FCX Performance Network
Our extensive network of companies delivers quality products from leading manufacturers, expert service and repairs, and value-added training opportunities when and where you need it. Our process application advisors are here to help you find the solution to keep your processes running.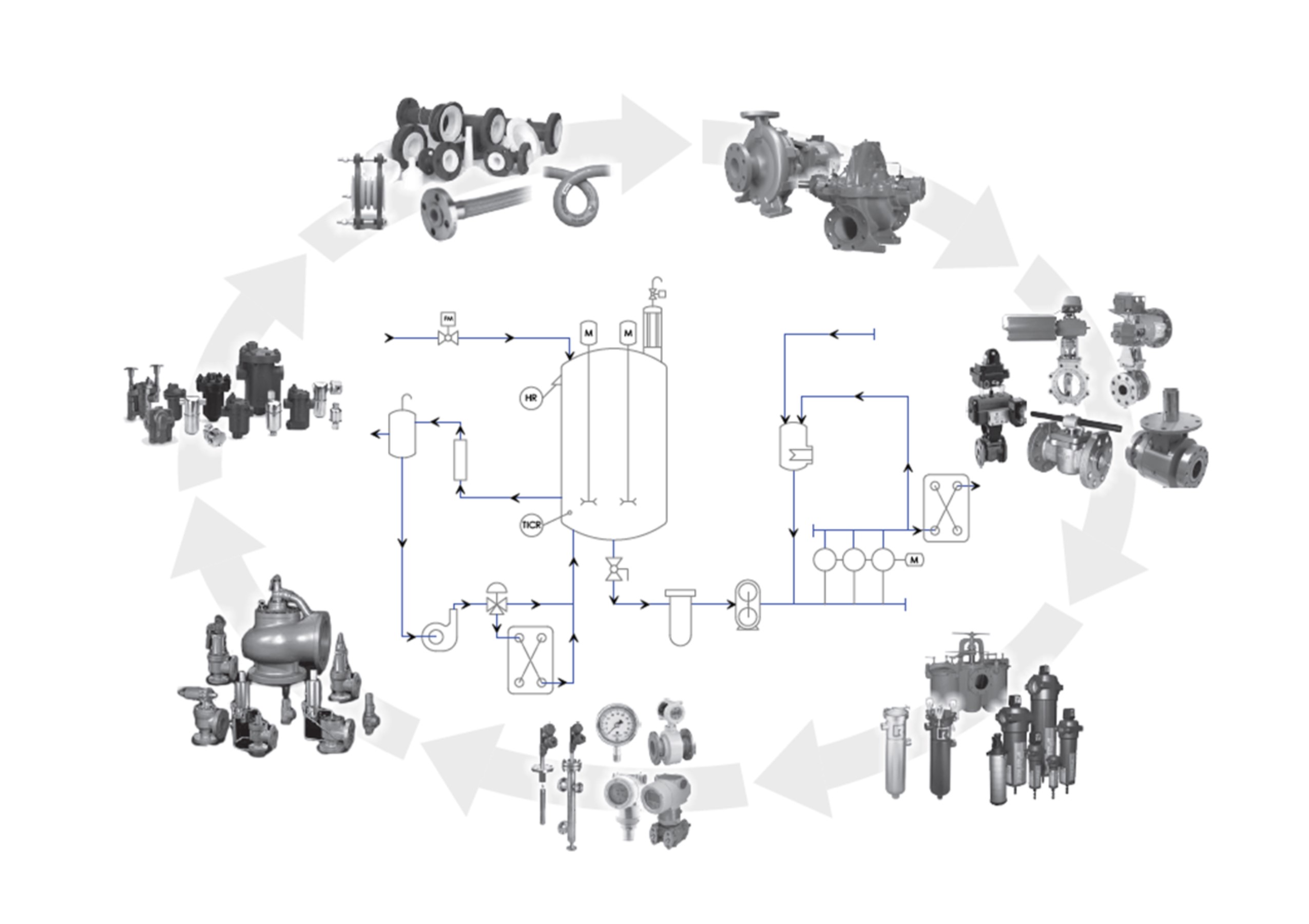 OUR EXPANSIVE PRODUCT RANGE COVERS EVERYTHING ON THE PIPE.
We carry the broadest range of flow control products to automate your process. Our diversified product offerings include: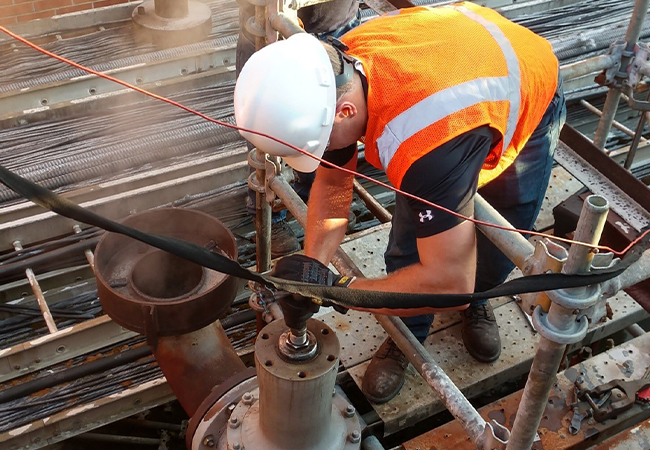 REPAIR SERVICES TO SUPPORT THE FULL LIFECYCLE OF EVERY PRODUCT WE SELL.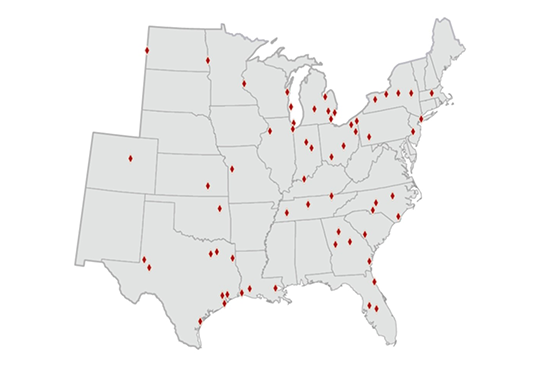 FIND THE FLOW CONTROL AND APPLICATIONS EXPERTISE YOU NEED.
When you partner with FCX, you aren't just buying a product; you're accessing the expertise and knowledge of our qualified team. We are application advisors who can help you navigate the complexities of automated processes to find the best solutions to your challenges.

When you need help improving processes, solving flow problems, gaining efficiency, and increasing uptime, you can rely on our years of experience and technical expertise. Click here to find an office near you.