December Feature:
How to Balance Centrifuge Samples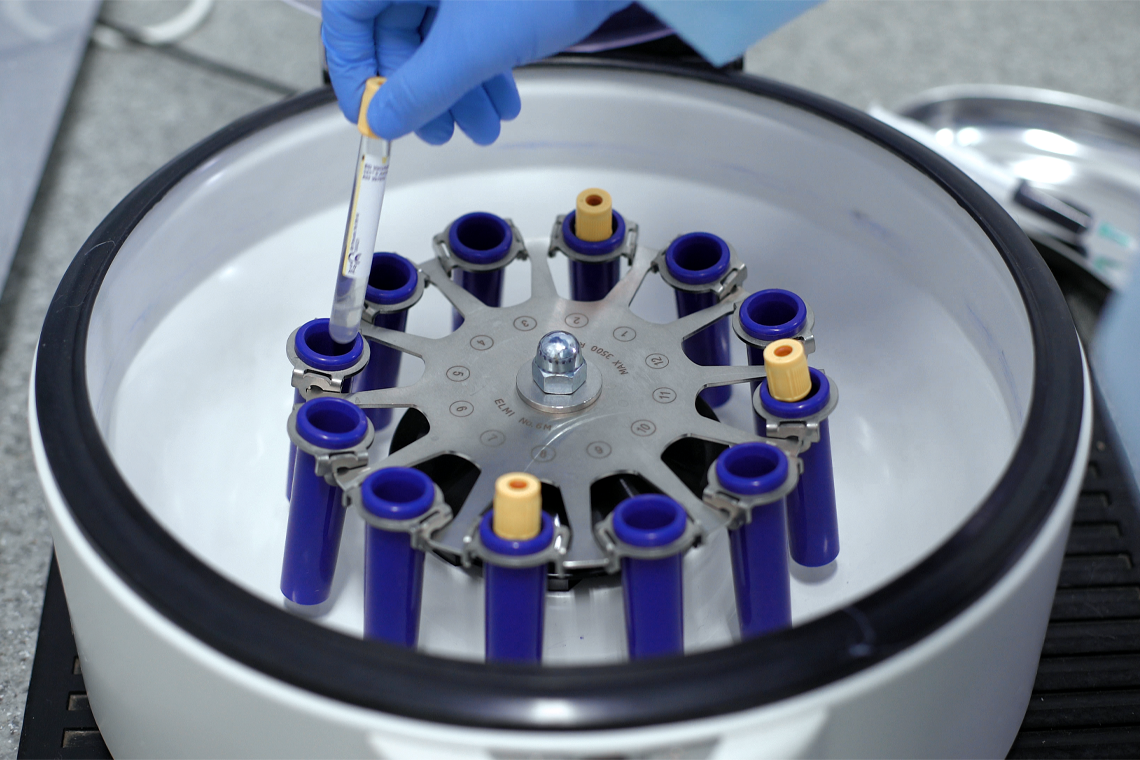 Imbalanced equipment can decrease your centrifuges' life expectancy. Be certain you know how to load your centrifuge when working with an odd number of test tubes.
Your Process Flow Control Experts Providing Everything on the Pipe
Delivering flow control products from leading manufacturers and providing expert services and repairs to End-Users, OEMs, and EPC firms across a broad range of industries and markets.
If you need help improving your flow-control processes, solving complex problems, or increasing efficiency, you can rely on FCX Performance® to provide fully integrated process flow control solutions to keep your process flowing.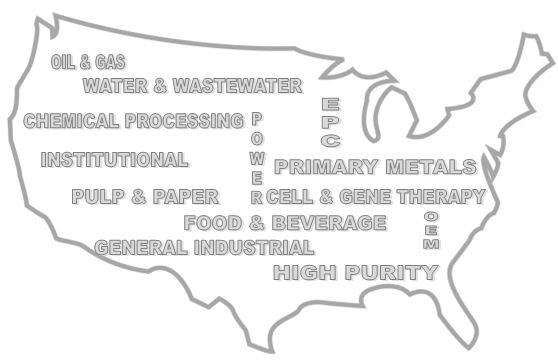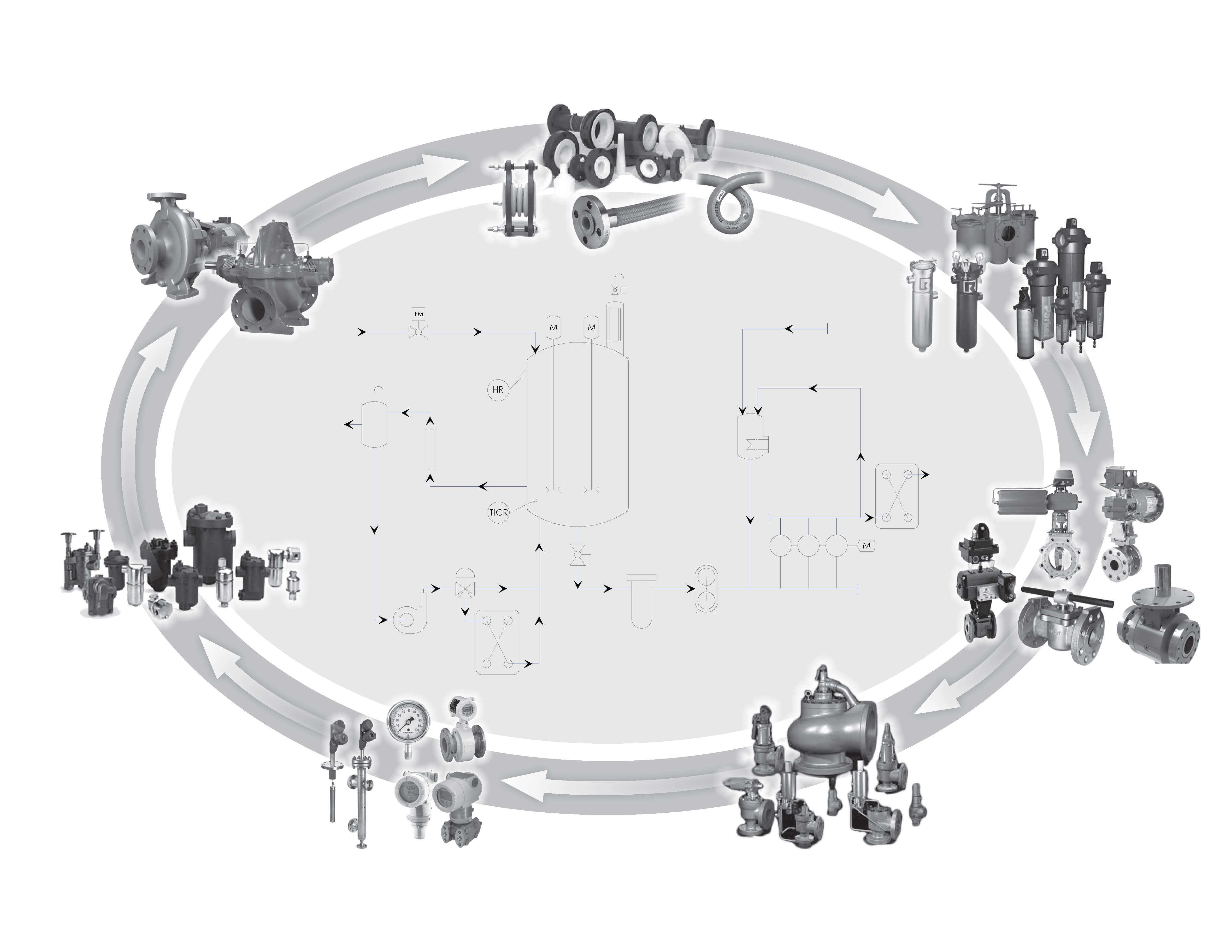 An expansive flow control product catalog with more than 45,000 products
We carry 45,000+ flow control products to automate your process across a variety of industries. Our diversified product offerings keep your processes flowing. And with hundreds of divisions across the country, the FCX Performance family of companies can get you the products you need quickly and minimize downtime.
FCX Performance offers a wide variety of industrial flow control products used in industrial, institutional, and municipal water and wastewater processes. Our extensive product offerings are designed specifically to manage the flow of liquids, gases, and steam in your fluid control systems. Our applications expertise and wide product range from leading manufacturers help you manage your pressure, temperature, level, flow, and analytical applications.
In addition to our industrial fluid control products expertise, FCX Performance's experts are knowledgeable across a full range of industrial hygienic applications ranging from pharmaceutical and food and beverage to personal care. Our technicians can help you control a variety of workplace health and safety hazards by anticipating, recognizing, evaluating, preventing, and providing sanitary and high purity processing solutions. Expect the services you need when you want them, not only to stay in compliance but to avoid downtime in production. By offering the products you need, we're here to help you source, stock, manage, and deliver anything from a single product to a fully integrated flow control solution — with prompt delivery from our vast inventory.
Services to support the full lifecycle of every Fluid Control product we provide
From general repair and maintenance to calibration, asset management solutions, field service, and project development services and fabrication, we help customers improve cost control, reduce plant downtime, increase efficiency, and improve quality and regulatory compliance in an increasingly complex industry.​
Predictive maintenance (vibration analysis, thermography, motor circuit analysis, lubrication, and field analysis)
Instrumentation services and calibration
Pipette calibration
Equipment performance data and benchmarking
Compliance documentation
Validation records
IIOT/optimization solutions
Steam and heat trace
Metrology
Commissioning and qualification
Kneat implementation