FCX Performance Network
Our extensive network of companies delivers quality products from leading manufacturers, expert service and repairs, and value-added training opportunities when and where you need it. Our process application advisors are here to help you find the solution to keep your processes running.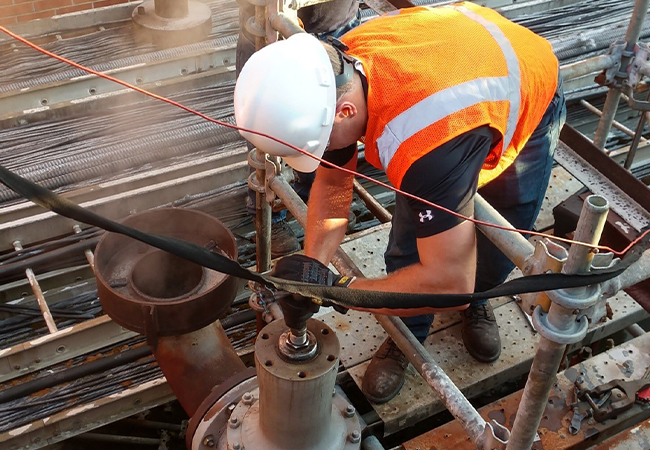 OUR EXPANSIVE PRODUCT RANGE COVERS EVERYTHING ON THE PIPE.
We carry the broadest range of flow control products to automate your process. Our diversified product offerings include:
Valves, actuation, and accessories
Pumps, seals, and compressors
Instrument measurement and control
Steam and process heating
Lined and corrosion-resistant piping and accessories
Filtration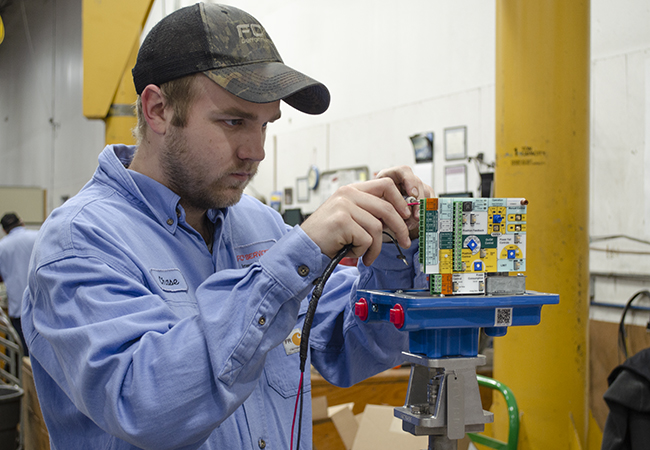 REPAIR SERVICES TO SUPPORT THE FULL LIFECYCLE OF EVERY PRODUCT WE SELL.
Minimize failures and maximize equipment life by leveraging our 24/7 in-house and on-site repair services. Not only can we provide service and repairs for the full lifecycle of your equipment, we understand how the products you use relate to each other and can help you address the performance of your overall system. That kind of expertise can optimize your total cost of ownership.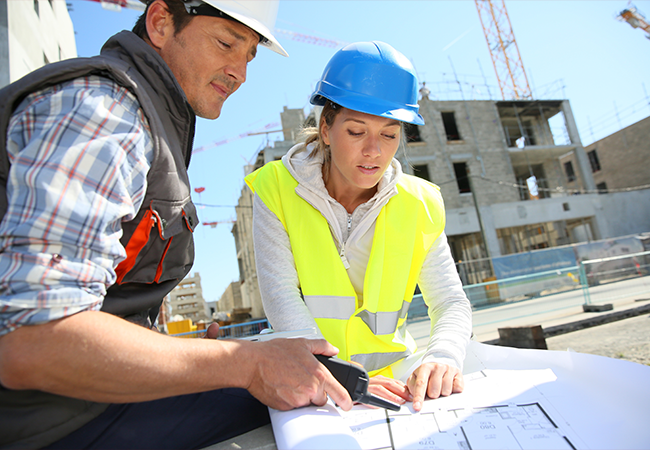 FIND THE FLOW CONTROL AND APPLICATIONS EXPERTISE YOU NEED.
When you partner with FCX, you aren't just buying a product; you're accessing the expertise and knowledge of our qualified team. We are application advisors who can help you navigate the complexities of automated processes to find the best solutions to your challenges.

When you need help improving processes, solving flow problems, gaining efficiency, and increasing uptime, you can rely on our years of experience and technical expertise.