Steam and Heat Trace Services
Expert service when the heat is on.
At FCX Performance, we're committed to recommending, installing, and maintaining the right products and application solutions for our customers. We can design and install heat and steam trace systems to meet your plant requirements.
Services include:
Industrial heat trace turn-key installations
Steam heat tracing system design
Instrument-heated tube bundles
Steam trap surveys
Leak detection
Maintenance programs
Instrumentation services
Audit and inspection services
Heat Trace Systems
Need to maintain a process line temperature or protect a line from freezing? With decades of experience, the FCX family of companies can handle all your critical heat trace needs. Experts in systems design, quality installs, and comprehensive turn-key maintenance.
Hopper Heaters
The FCX family of companies engineers cost-effective systems to help manage fly ash and maintain temperatures above moisture and acid dew points. Our vast expertise and our passion for doing the job right every time makes sure your system keeps you running.
Visit these FCX divisions for more information: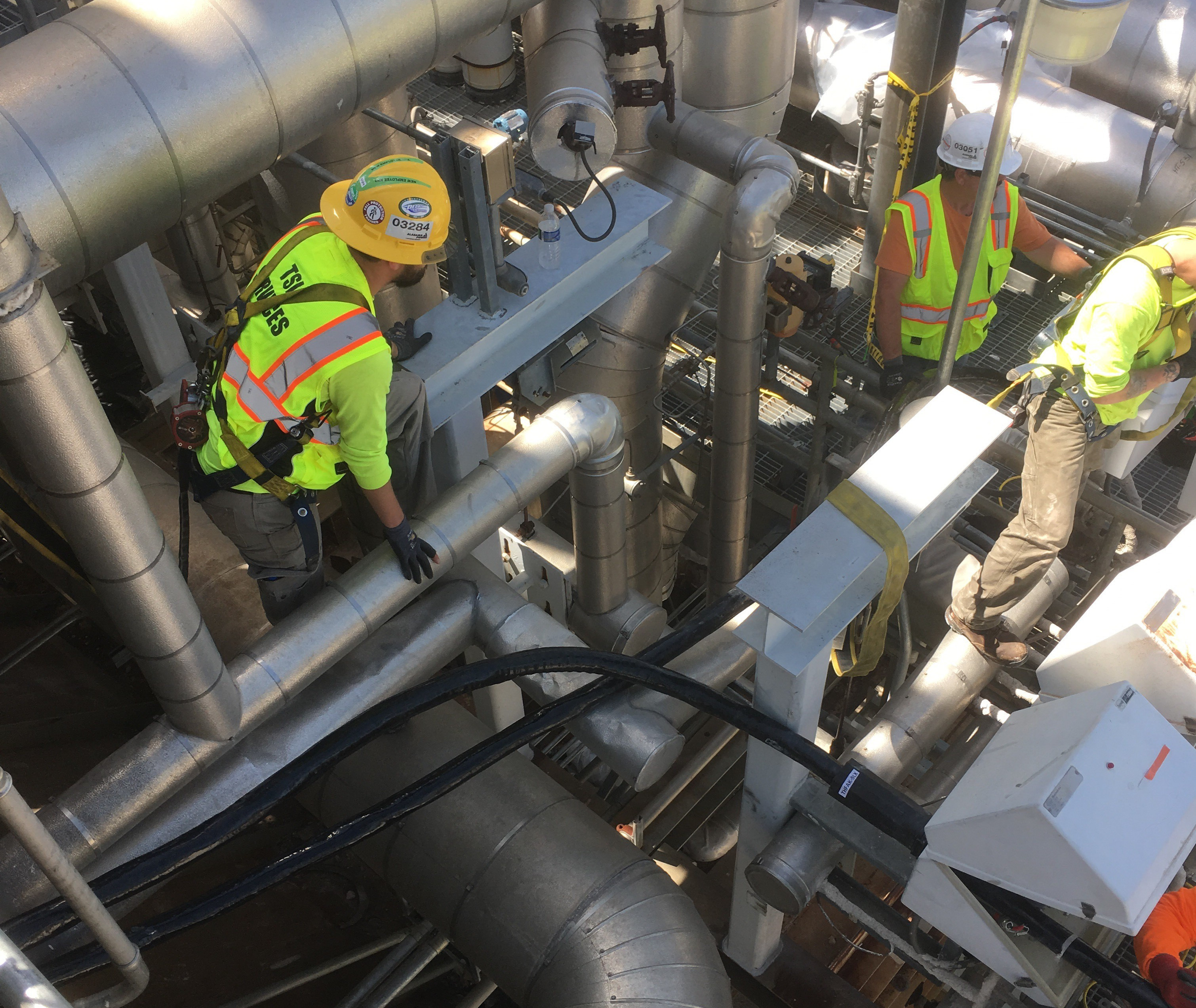 What's your challenge? Need help improving processes, solving flow problems, or increasing efficiency?
COUNT ON OUR YEARS OF EXPERIENCE, EXPANSIVE INVENTORY OF CRITICAL FLOW CONTROL COMPONENTS, AND OUR INDUSTRY-LEADING TECHNICAL EXPERTISE.