FCX-North Coast Instruments (NCI)
North Coast Instruments was established in April of 1982 as a valve automation facility, primarily representing Limitorque electric and pneumatic actuators.. Our shop facilities are set up for fast, thorough repairs, actuator assembly, valve adaptation services, start-up assistance, and field repair service. Work is performed by our factory-trained and certified staff.
If you can raise it, lower it, push it, pull it, or turn it, we can automate it. No job is too big or too small.
FCX-NCI continues to offer this product line

Featured Services
Quick Repairs
Actuator Assembly
Valve Adaption
Start-Up Assistance
Field Repair Service
---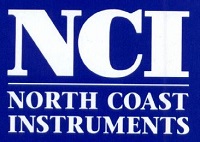 4755 W. 150th St Dr 8|Cleveland OH 44135|PH: 216-254-2676
---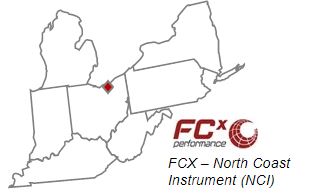 Our legacy locations now share a common brand and form the cornerstone of what is FCX Performance today