AN EFFICIENT AND TRUSTED POWER SOURCE
Steam is one of the most efficient and widely used energy sources for power. It can be used to generate power to turn turbines and generate electricity or to simply heat and cool buildings among other applications. It can be produced with a variety of fuel sources ranging from coal to solar power. Steam power is a viable option to generate power for your system, that can help you reduce environmental emissions and operational costs. FCX stocks the products and has the expertise to support your steam energy needs while following environmental regulations. The result: an efficient process meeting industry standard.
We can also provide the tools to make your system as safe as possible for everyone on your team. The services we offer make sure your system is running correctly and according to industry standards. Our team can make the appropriate recommendations for any improvements that should be added to your system to keep it running smoothly.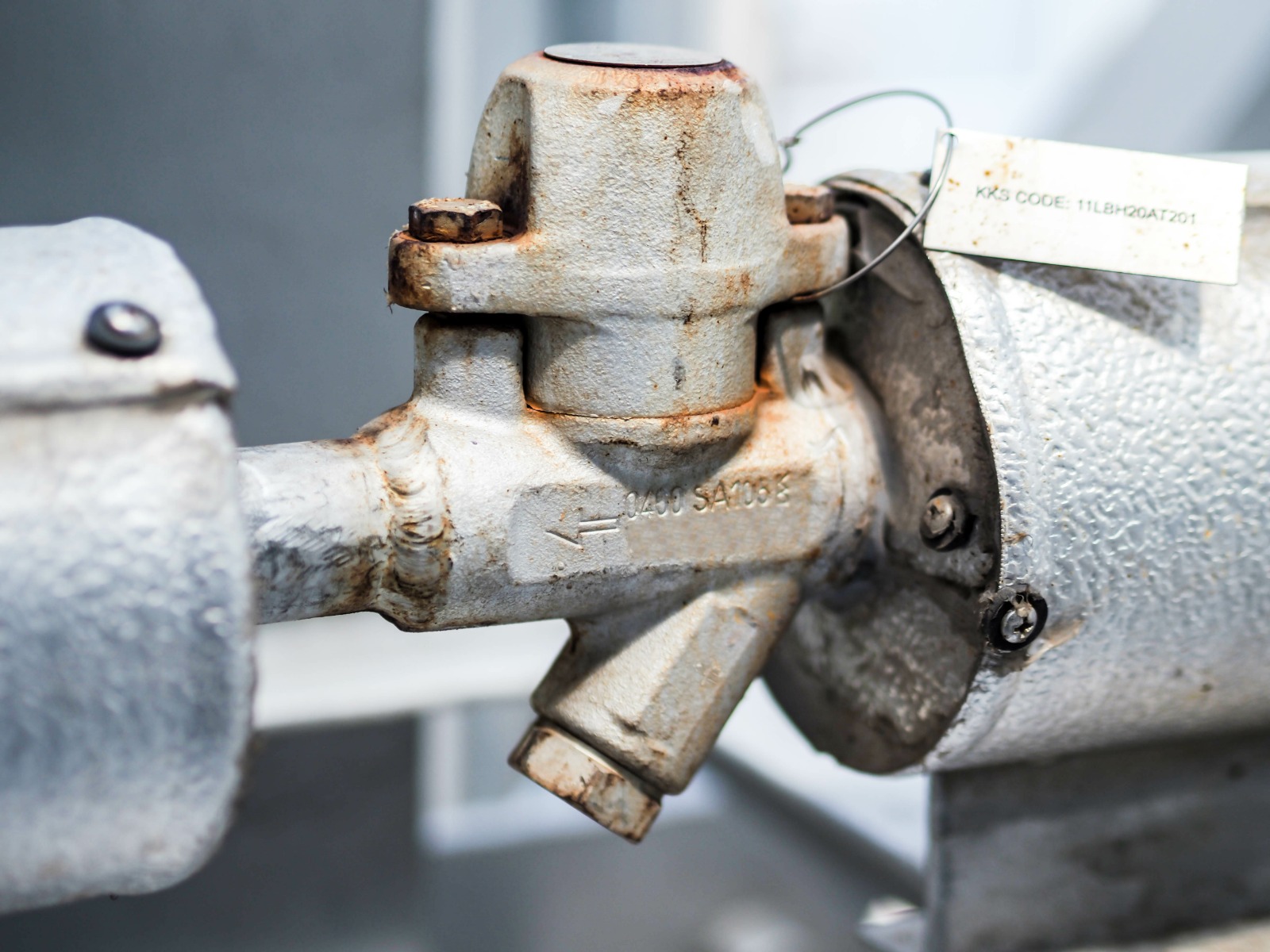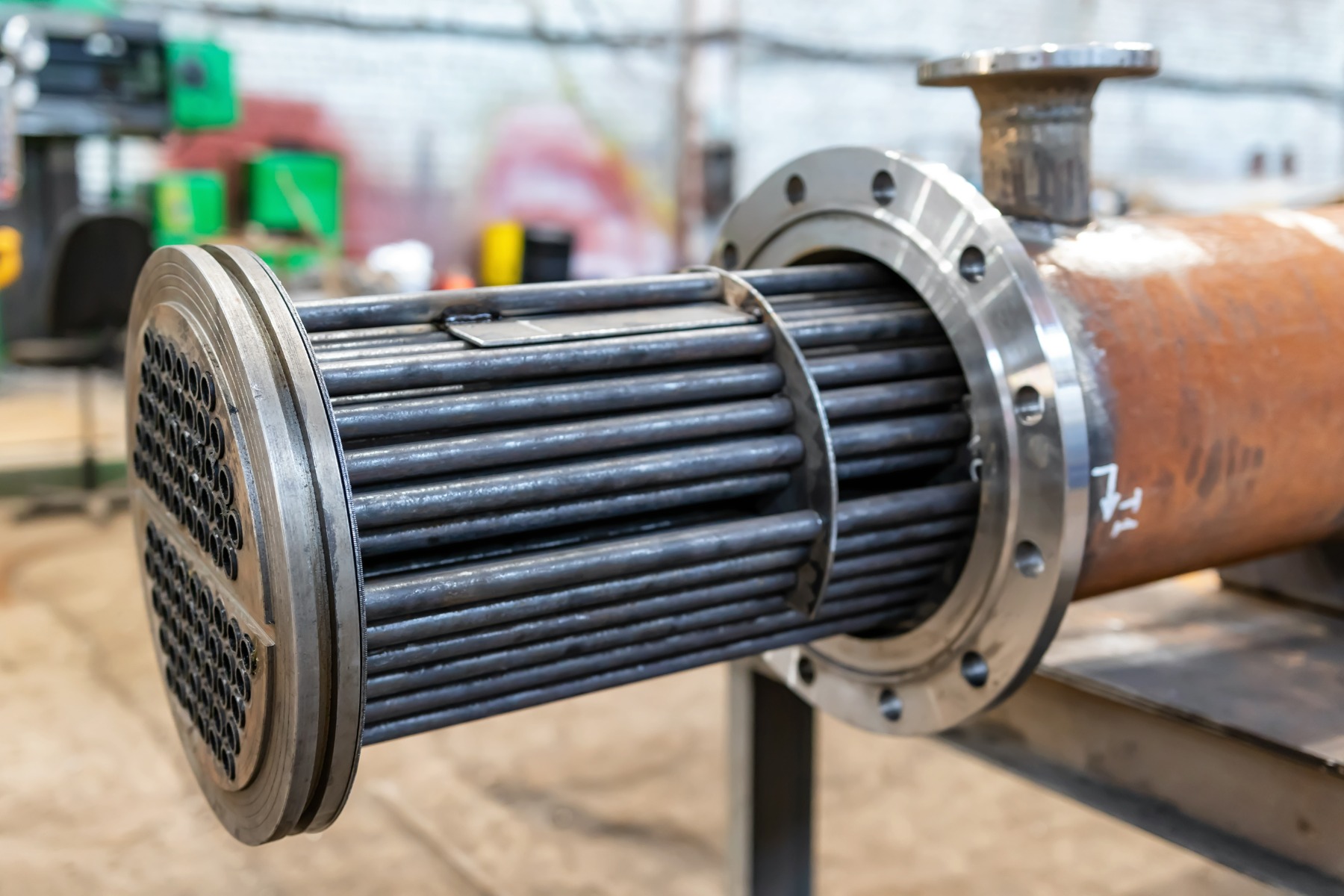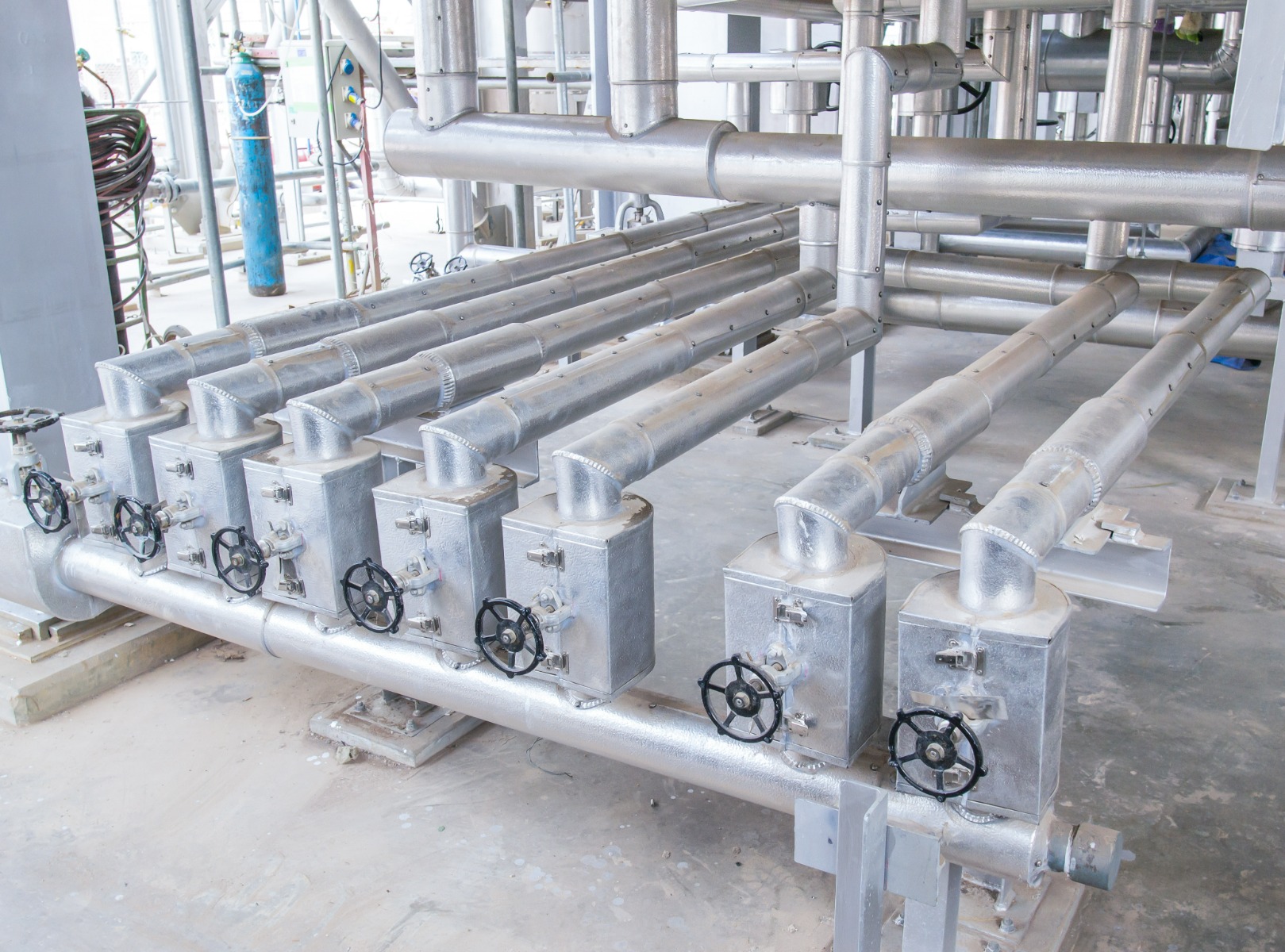 Liquid Drains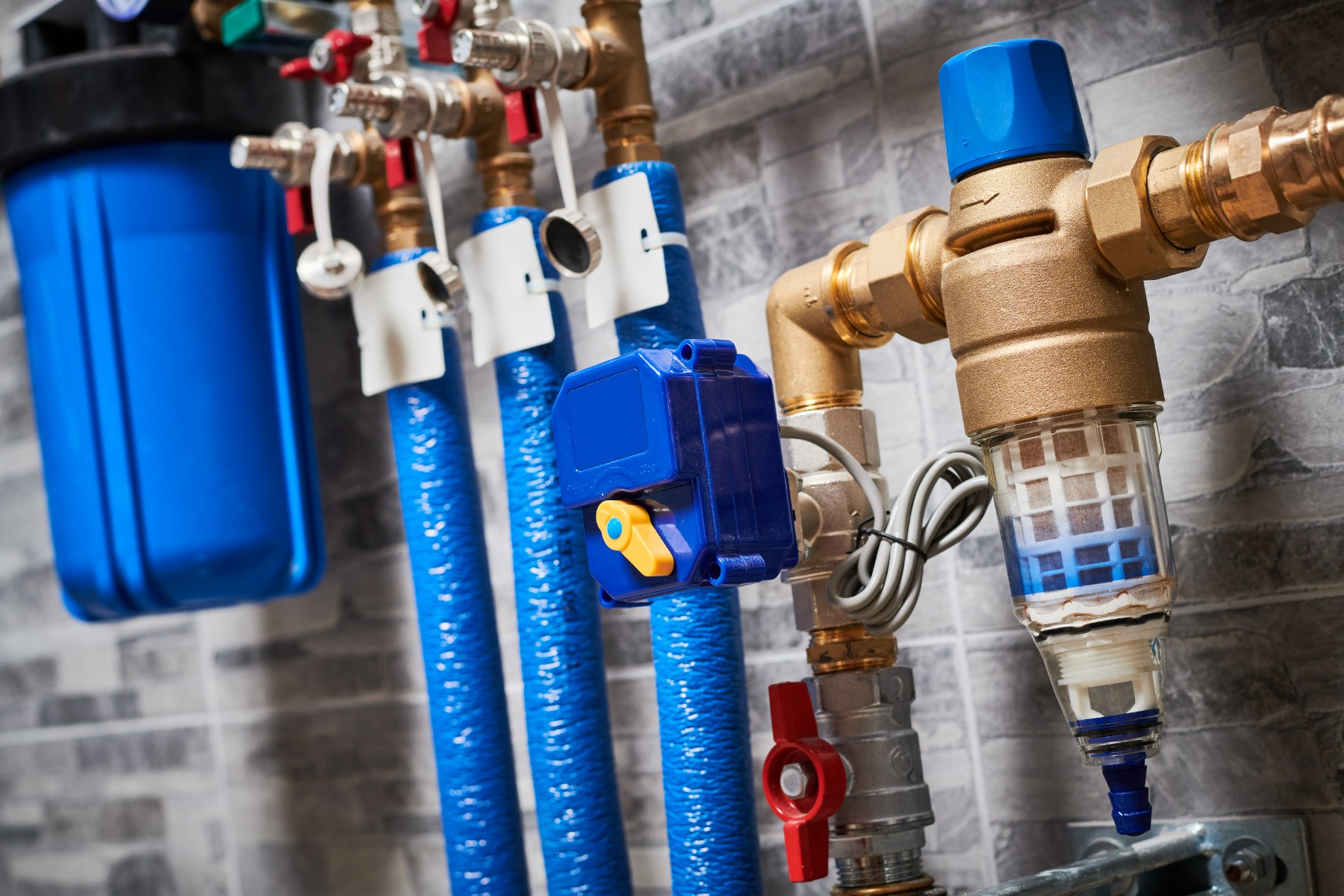 Steam Filters
SERVICES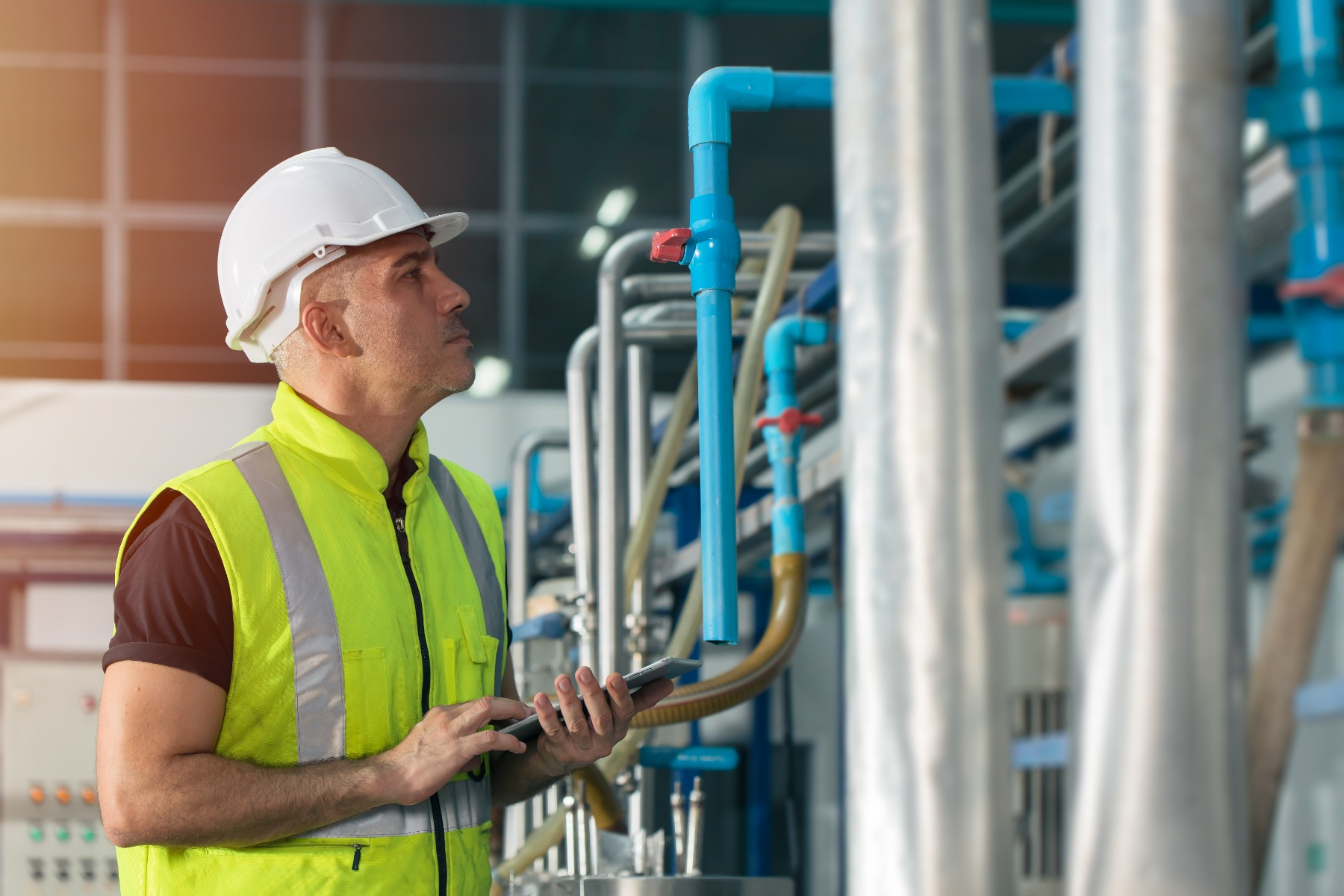 Engineering Support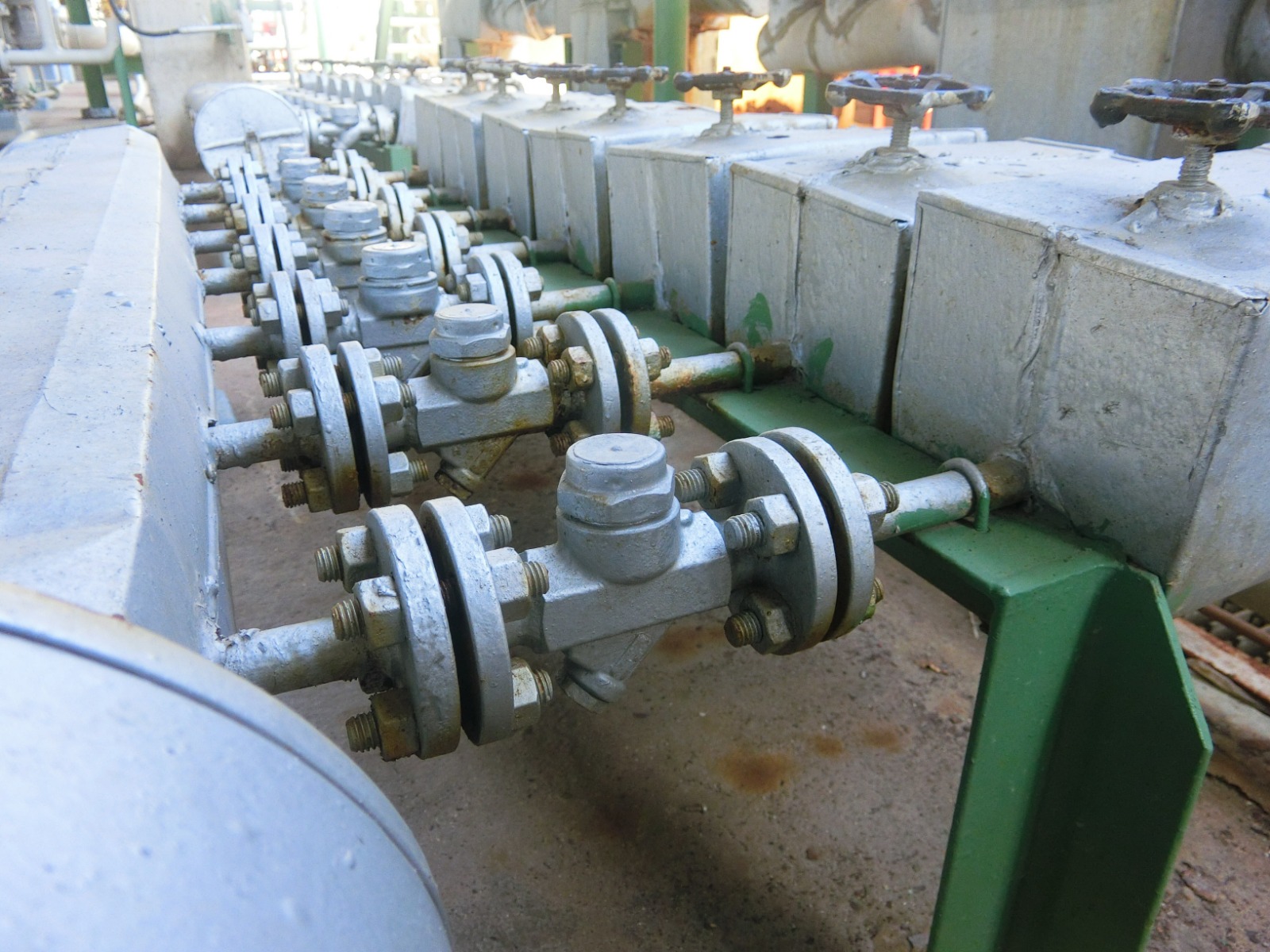 Steam Trap Surveys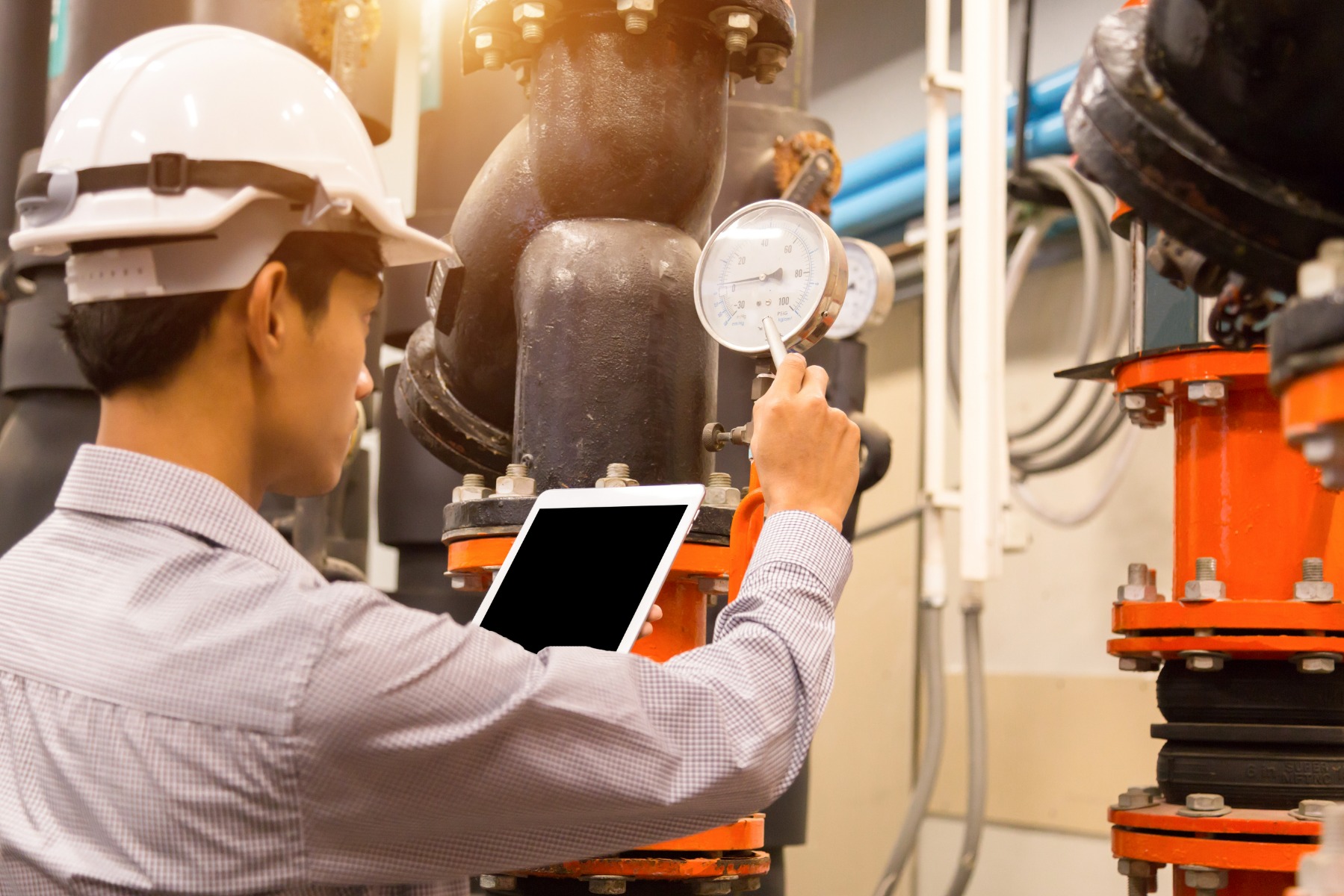 Thermal Assessments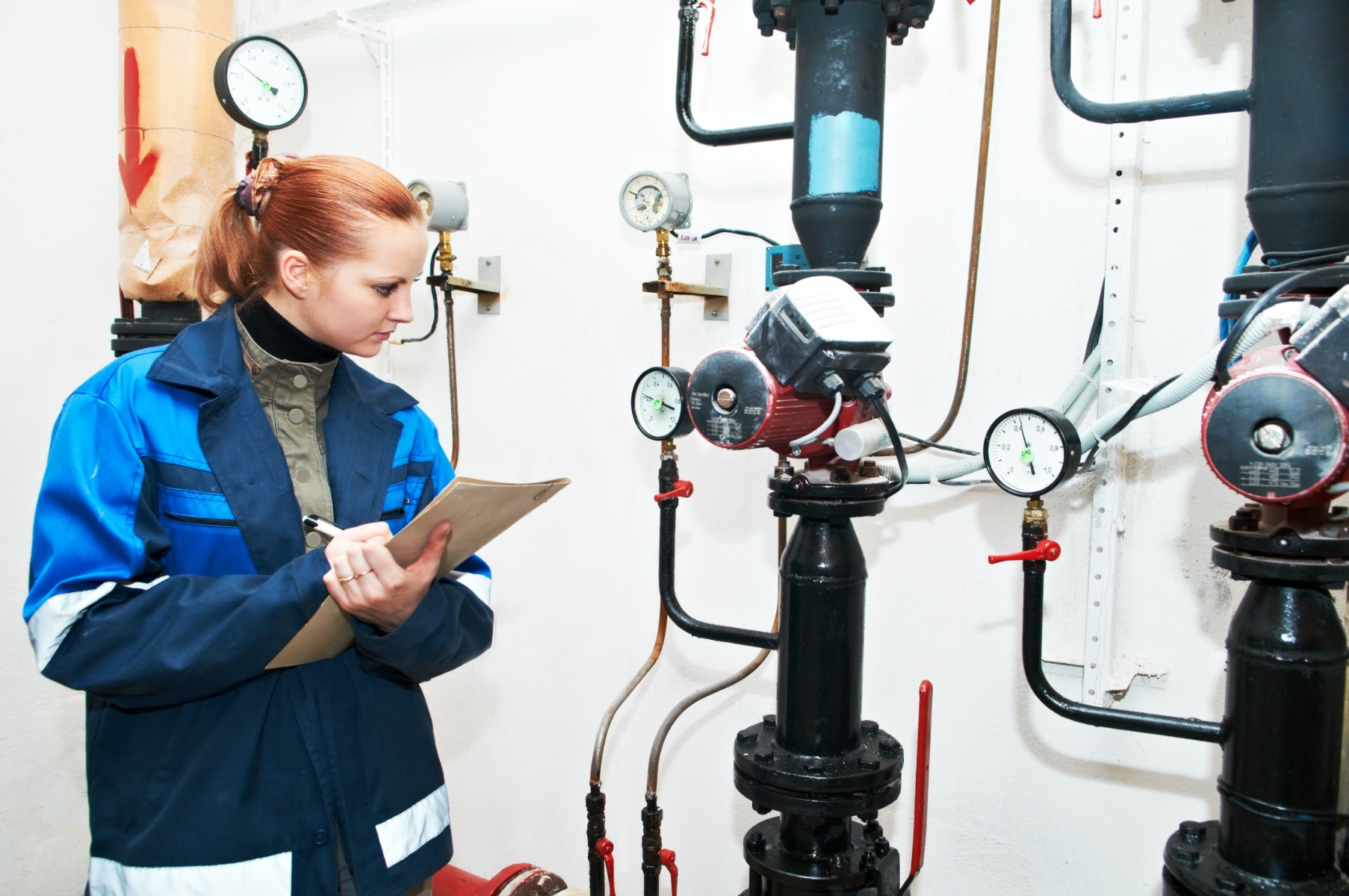 Energy Audits
Have Questions About Our Products and Services?
Fill out the form below and one of our experts will get back to you as soon as possible. (insert contact form below)