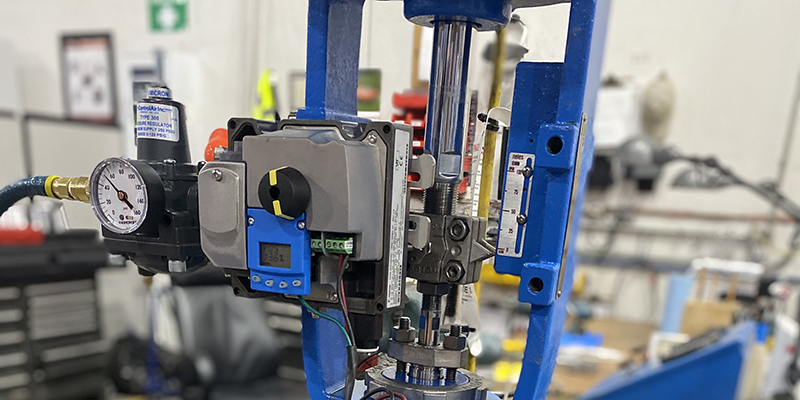 FCX - JH Instruments
Founded in 1992 as J.H. Instrument Company, FCX Charlotte has an established history of being a trusted partner and provider of process control solutions in the Carolinas. Becoming an FCX company in 2000, JHI received additional resources, creating a world-class organization capable of providing the products and services the Carolina market requires.
From precise flow control to pressure, temperature, level flow, analytical measurement, and the servicing of your equipment, FCX can provide expertise throughout the full range of critical process variables.
FCX - JH Instruments continues to offer these products today

Featured Services
Valve Repair

Calibration Services

Laboratory Instrumentation Services

Process Equipment Services

Commissioning

Metrology Lab Services

Consulting

and Project Services
---

10345 Nations Ford Rd Ste B|Charlotte NC 28273 PH: 704-527-6920
---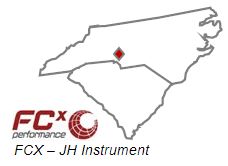 Our legacy locations now share a common brand and form the cornerstone of what is FCX Performance today​