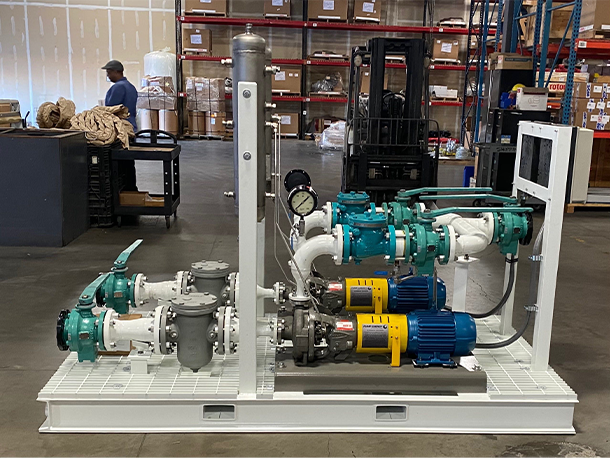 Pumps and Rotating Equipment
We all know production downtime negatively impacts the bottom line of your operations. Did you know that approximately 60% of all pumps fail for several key reasons?
Misalignment, overload, uncommon environmental causes, torsional vibration, improper lubrication, unbalanced shaft/impeller
Pump sizing and/or changes in process conditions over time
Mechanical seal leakage
Selecting the wrong pump technology for the application
Bearing issues including overheating as the result of improper lubrication
Impeller wear and tear from erosion or cavitation
Quick turnaround on pumps and pump repairs is a critical factor in eliminating or minimizing that downtime.
When a pump-related problem arises within your operations, make FCX Performance your first call for fast and dependable pump products, services, and solutions. Our team of experienced professionals is trained in the latest technology to analyze and rebuild your rotating equipment with precision machining and repair services either in-house or on-site. In addition, we offer sanitary and high purity fluid handling equipment and services for the food, beverage, dairy, pharmaceutical, biotechnology, and personal care industries. Our total systems approach helps customers lower their total operating costs and optimize the performance, reliability, and service life of their pumping systems.
FCX Performance offers a wide variety of industrial flow control products used in industrial, institutional, and municipal water and wastewater processes. Our extensive product offerings are designed specifically to manage the flow of liquids, gases, and steam in your fluid control systems. Our applications expertise and wide product range from leading manufacturers help you manage your pressure, temperature, level, flow, and analytical applications.
In addition to our industrial fluid control products expertise, FCX Performance's experts are knowledgeable across a full range of industrial hygienic applications ranging from pharmaceutical and food and beverage to personal care. Our technicians can help you control a variety of workplace health and safety hazards by anticipating, recognizing, evaluating, preventing, and providing sanitary and high purity processing solutions. Expect the services you need when you want them, not only to stay in compliance but to avoid downtime in production. By offering the products you need, we're here to help you source, stock, manage, and deliver anything from a single product to a fully integrated flow control solution — with prompt delivery from our vast inventory.

Valves and Automation
Flow control valves are used from general service, control, and severe service, to complex systems like SIS Emergency Shutdown applications. Their ability to optimally regulate the flow and pressure moving through a pipe directly impacts your operation and your bottom line. Reliability and accuracy are critical.
Optimal system performance demands positive shut-off, precision control of process variables to meet setpoints, and ultimate reliability.
Are your critical shut-off valves sealing reliably?
Are your control valves over or under-sized leading to premature failure or process variability?
Do you need to reduce fugitive emissions from valve packing, other leak paths?
Are increased process safety demands driving the need for advance partial stroke or SIS systems?
With the largest range of valves, actuators, and accessories all backed by our extensive inventories, FCX is the market leader in valves and automation across all process industries. FCX can build and deliver a customized assembly from stocked components to meet the real-world reliability demands of these mission-critical systems.
And we support our products with life-cycle service and repair on everything we provide. Count on our team of highly trained service and repair professionals to deliver a range of maintenance, repair, and refurbishment services for your valves and other flow control equipment.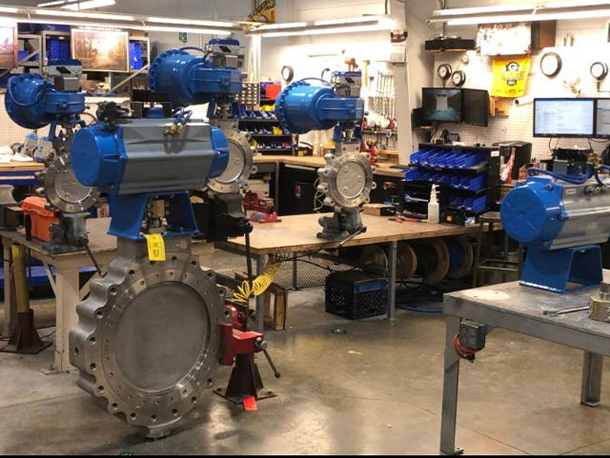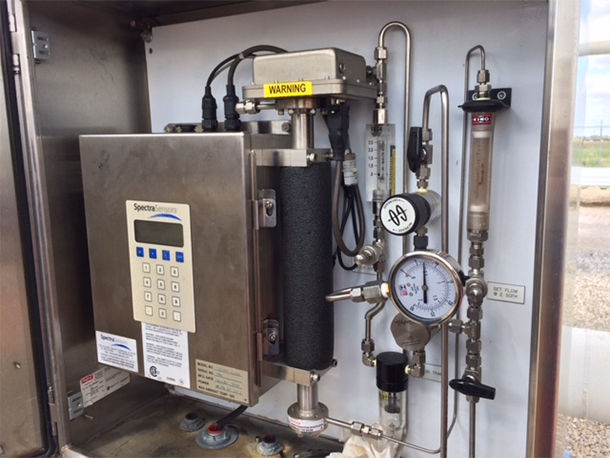 Instrumentation
With the ever-increasing demand for improved process accuracy, as well as strict regulatory and environmental standards, FCX is the right partner for all your process control instrumentation and monitoring needs. From discrete sensors to high spec pressure, temperature, level, flow, and analytical measurements, FCX can monitor, display, record, and control the full range of critical process variables.
Increased processed control and setpoint accuracy through more precise measurement technologies
Improved data collection and process insights by utilizing intelligent transmitters and multi-variable sensors
Better energy monitoring and efficiency with easier retrofitting of flow meters across plant sites and utility areas
Maintain environmental and regulatory compliance by applying advanced inline analytical measurement techniques in process liquids and gasses, as well as stacks and waste streams
FCX (ISO17025 accreditation) has the know-how and experience to custom engineer a solution to your application, including the proper product selection and sizing. Before any product ships, we ensure it has been properly calibrated and tested to your specifications. We also provide certification and documentation for all solutions. And if anything were to go wrong, FCX provides troubleshooting services to get you back up and running.

Filtration
Choosing the incorrect filter can negatively impact your filter flow rate, which then adversely affects your equipment scheduling and available capacity in a production facility. Ultimately this results in an increase in filter costs. (Source)
Optimal flow rates depend upon a variety of factors that need to be considered during the design of the filtration process. Filter membranes with the same pore rating, but made from different materials or by different methods, can have very different flow rates.
Factors to consider during the design process include
Differential pressure
Effective filtration area
Filter design or membrane configuration, including porosity, pore structure, and membrane thickness, as well as the diameter of the inner core, adapter, and connector
Proper filter selection based on your application needs can extend the life of your equipment, and optimizing your filtration selection and sizing can save you money in the long run by protecting your equipment, reducing maintenance needs, delivering a more consistent high-quality product, and minimizing the disposal of contaminated products. FCX filtration product offerings include process liquid and gas filters, strainers, coalescers/separators, HVAC/dust collection, and self-cleaning type filters.
With over 100 years of combined experience, our filter experts work hand in hand with customers and vendors to develop unique solutions to our customers' toughest problems, deliver high levels of technical support, and provide creative, cost-saving solutions!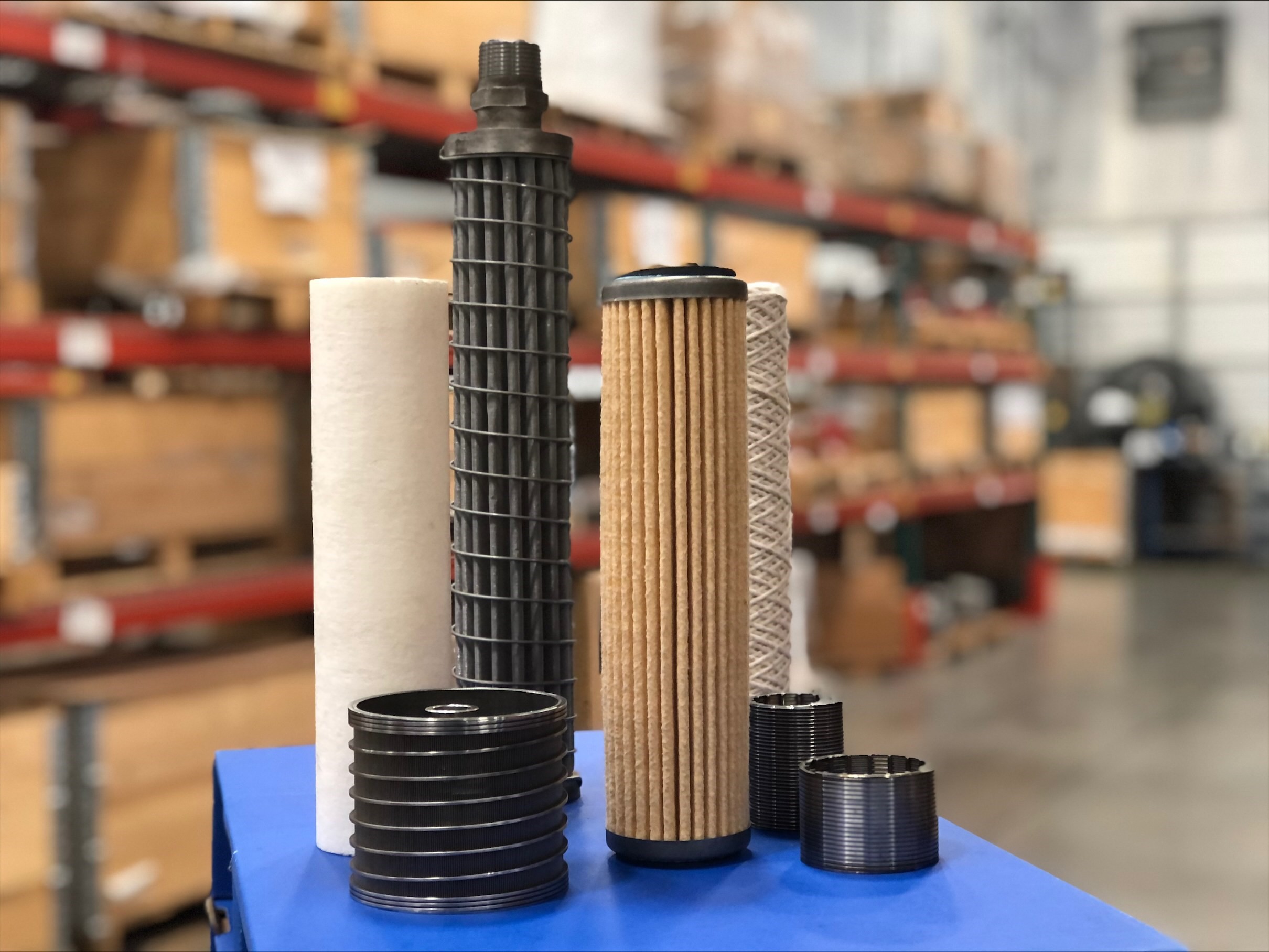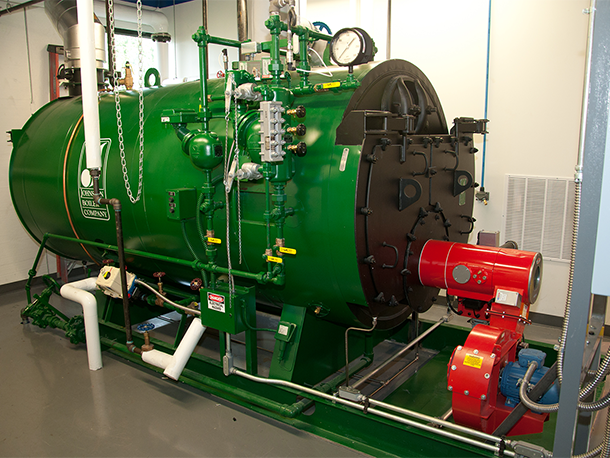 Steam and Process Heating
Utilizing a knowledgeable partner, following best practices, and employing proven techniques can help you avoid the most common problems caused by incorrect component selection or improper installation practices. Including:
Premature failure of components
Poor temperature control
Water hammer
Low process temperatures
Fouling of the heat transfer equipment
Code violations
Thermal inefficiency and energy loss
(Source)
With decades of experience, FCX is uniquely suited to help customers maximize efficiency and reduce energy consumption through a wide range of thermal solutions based on best industry practices. Including but not limited to the use of lockout ball valves, installing a strainer ahead of the control valve, using pressure gauges before and after the control valve, focusing on condensation removal, and remembering to utilize insulation.
Our wide steam and process heating product range covers steam traps and condensate management, hot water heating, humidification, and heat transfer. To ensure performance and reliability, we can not only provide the necessary repairs and services, but engineering and applications support, steam trap surveys, energy audits, asset and data management solutions, and live steam and hot water systems training as well.

Specialty Pipe and Hose
A common cause for the failure of fluid control pipes and hoses is not selecting the right materials to fit your specifications. This can be avoided by working with our experienced specialists who follow the STAMP (Size, Temperature, Application, Media, and Pressure) method. As such you can limit downtime, control costs, and increase productivity by not overlooking some of the most obvious reasons for hose and pipe failure. Below is a list of some things to consider in order to avoid each situation.
Corrosion of traditional metal piping and hoses where lined and non-metallic options may offer better performance and reliability
Minimum bend radius is exceeded, the hose may be flat in the bend area, hindering or restricting flow. Alternatively, if the bend is severe enough, the hose may kink.
Pump connectors and expansion joints can provide better alignment, reducing wear and tear from vibration and pump misalignment
Piping and/or tube erosion can be minimized with proper line sizing based on the ideal flow exit velocities and material selection
Process fluid and environmental compatibility of internal surfaces, outer cover, fittings, gaskets, seals, and even O-rings to ensure process safety and pressure boundary integrity
FCX Performance is the single-source provider for all of your custom specialty pipe and hose fabrication requirements. Our state-of-the-art fabrication facilities are equipped with Hydraulic Crimping Machines, Hydrostatic Testing Capabilities, QUICK-ID tracking technology, and Electro-Etching capabilities. We have an extensive selection of inventory to meet your needs, including Teflon lined and metal braided, as well as hoses specifically suited for the Food, Beverage and Dairy, Cosmetic, Pharmaceutical, and Bio-tech manufacturing markets, where FDA Compliance is necessary.
Need help selecting a corrosion-resistant pipe or specialty hose, or want additional assistance? Contact our technical help desk at 1-800-253-6223, extension HOSE (4673) We can turn around your order in as soon as 24 hours or even the same day you place it.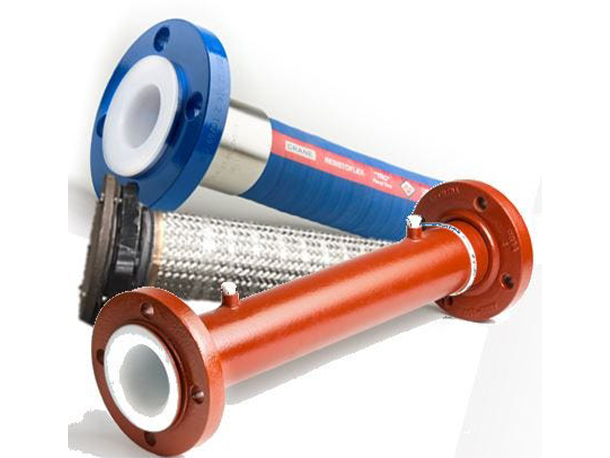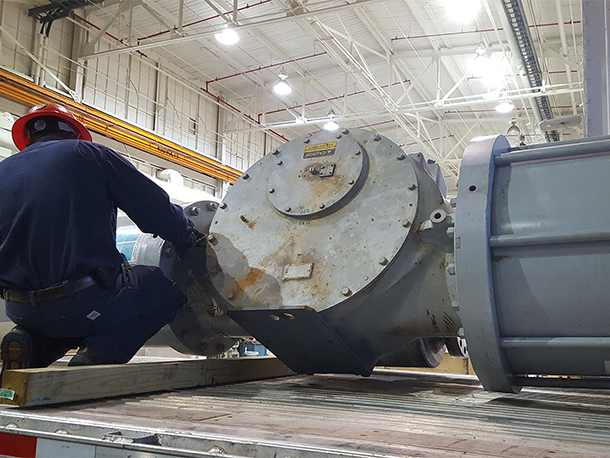 Services
In the FCX family of companies, we don't just sell you a new product; we have the capability and resources to service that product throughout its lifecycle. From fabrication, general repair and maintenance, calibration, asset management solutions, field service, and project development services, our customer-centric engineering approach helps us design systems to meet your exact project specifications. We aren't interested in just selling you a product, we want to provide you with a solution that will last.
And because of our breadth of experience, regardless of the industry, your process and fluid handling needs are no match for our engineers and team of world-class analysts and technicians. With technical expertise, product knowledge, applications experience in pumps, valves, and instrumentation, and the ability to track and monitor assets all under one roof, we will keep your systems running efficiently.