Valve Automation Solutions and Repair Services
Repair, maintenance, and tailor-made actuation solutions for all valve types and brands.
From custom solutions to necessary repair services, the FCX family of companies has the expertise to support your valve operations. FCX offers full-service safety and flow control valve repair and service centers within our network of companies. We can repair and maintain your valves in-line or in-shop, and on-budget. By partnering with FCX, you will have the resources of one of the country's largest flow control solution providers.
We're dedicated to complete lifecycle management from new valve setting to preventative maintenance and repair.
Visit these FCX divisions for more information:
Valve Automation
We offer single-source solutions for companies that want to meet their valve requirements and reduce costs. Our strategic service centers carry a large inventory of manual and automated valves, actuators, and accessories. And our state-of-the-art valve automation facilities provide the capacity and equipment to automate challenging, oversized valve packages.
When you select an FCX Performance company, you get more than the best valve and automation products available. You benefit from our highly-trained technical sales and automation staff, who will work directly with you to properly identify your process conditions and select the right valve, actuators, and accessories for your application and budget. We are dedicated to providing solutions that improve your process performance and reduce cost. Your specials are our standards.
Services
Network and fieldbus hardware with configuration
Factory / OEM bracketing and hardware
Stainless hardware options and a variety of tubing materials
Custom pneumatic, electric, and hydraulic actuator configurations
Leak-tight shut off, single, or multi-body construction
Custom assembly and mounting capabilities, special brackets, and junction box connections
Valve diagnostic performance testing equipment and services
24/7/365 emergency services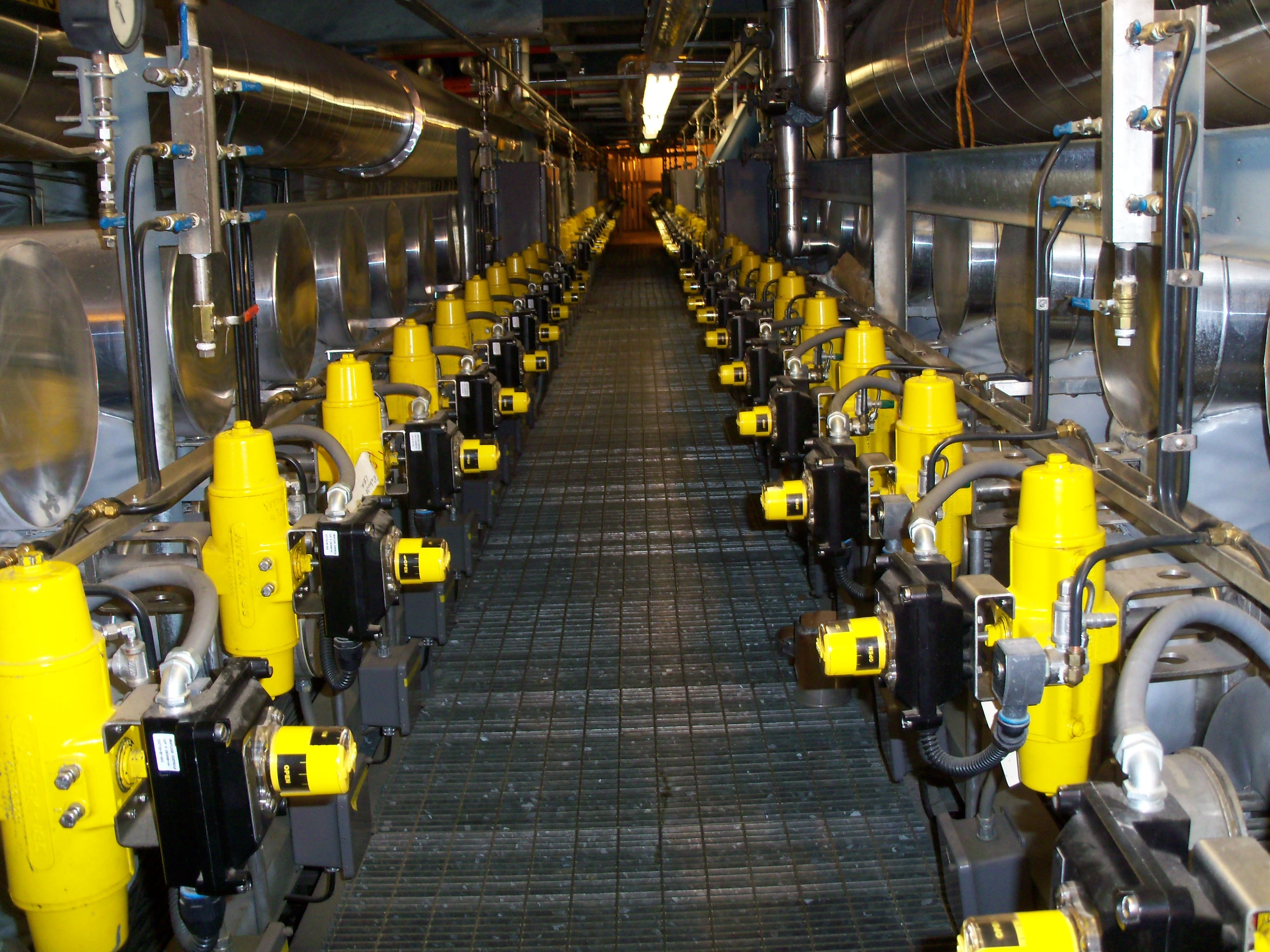 Valve Repairs
Count on our team of highly-trained service and repair professionals to deliver a range of maintenance, repair, and refurbishment services for your valves and other flow control equipment. With 24/7/365 emergency and routine service capabilities, our trained technicians can provide services both in the field and in our facilities.
Services
Pressure relief valve settings and repair
Flow control valve repair
Mobile valve repair and automation
24/7 repair and field service support
Mobile repair units
Preventative maintenance
Line valve repair
Electric and pneumatic actuation repair
Technical Expertise
Visual valve inspections and identification
Safety relief valve pretesting
Component cleaning
Assembly of valve and components
Assembly, testing, and setting to valve specifications
State of the art documentation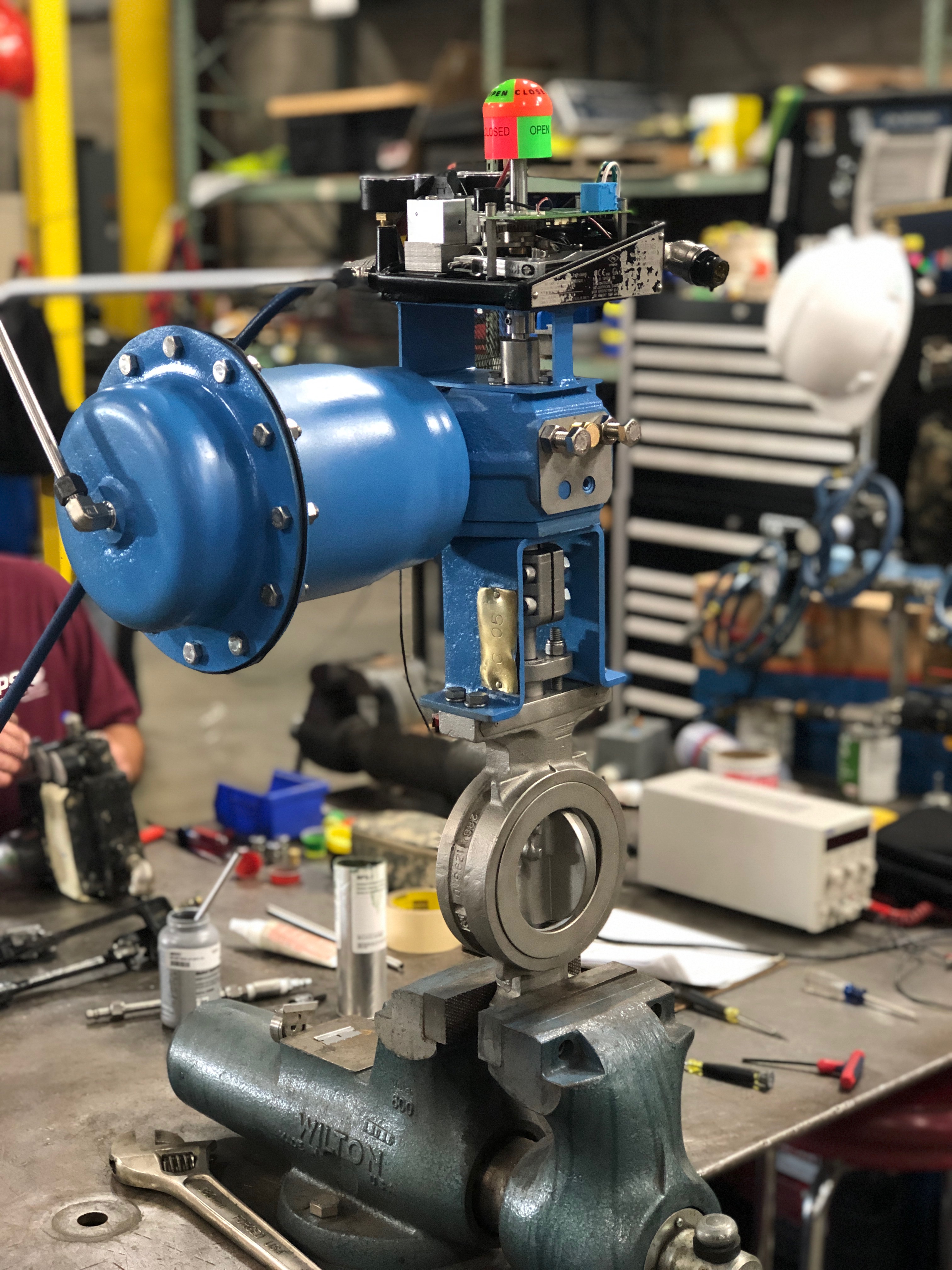 What's your challenge? Need help improving processes, solving flow problems, or increasing efficiency?
COUNT ON OUR YEARS OF EXPERIENCE, EXPANSIVE INVENTORY OF CRITICAL FLOW CONTROL COMPONENTS, AND OUR INDUSTRY-LEADING TECHNICAL EXPERTISE.