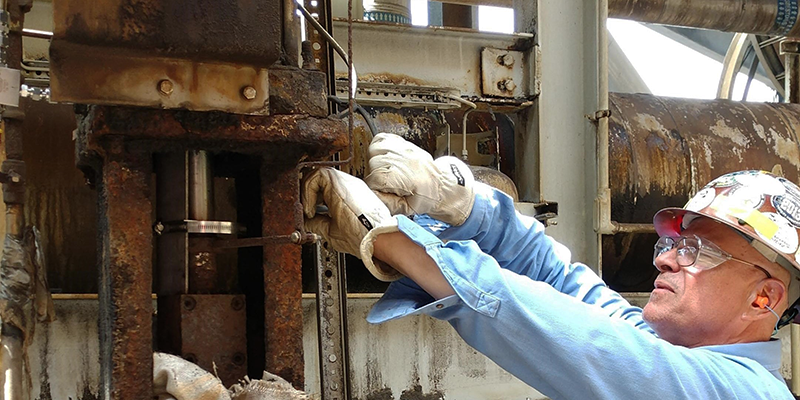 FCX - Simco Controls
FCX-Simco Controls was founded by Charles Simon in 1984 in Columbus, Ohio. As the company grew so did its reputation for supplying high-quality manual, automated and control valves. Since the beginning, Simco has continuously delivered on its promise to size, select, assemble customized solutions for your most demanding process applications. We also carry a full line of flow, pressure, temperature, level and analytical instrumentation, often shipped the same day or next day from our large inventory.
Simco continues their storied tradition of providing the best in class valve and strumentation sizing, selection and assembly under the FCX Performance brand today.
FCX - Simco Controls continues to offer these products among others today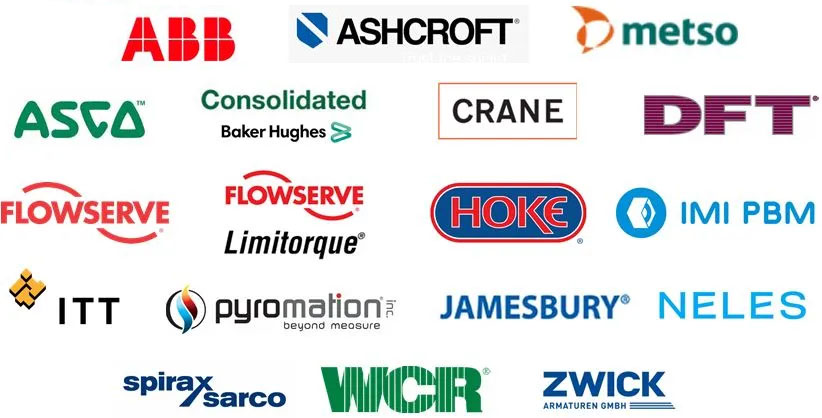 Simco Value Added Services
Expert Automated and Control Valve Sizing, Selection, and Documentation
Large Inventory for Quick Shipments
Flow Meter Sizing and Selection
Process Transmitter Setup
Pressure Instrument/Diaphragm Seal Assembly and Test
Safety Relief Valve Setting, Testing and Repair
Featured Services & Products
Specialty Valves
Control Valves
Process Instrumentation
Steam & Condensate Handling Products
---

3000 E 14th Ave | Columbus OH 43219 | PH: 614-253-1996
---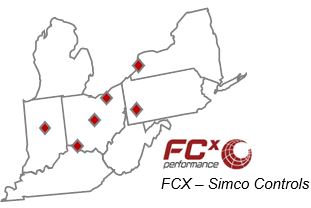 Our legacy locations now share a common brand and form the cornerstone of what is FCX Performance today