Hygienic Benefits
Everything Starts with CLEAN
FCX Hygienics Benefits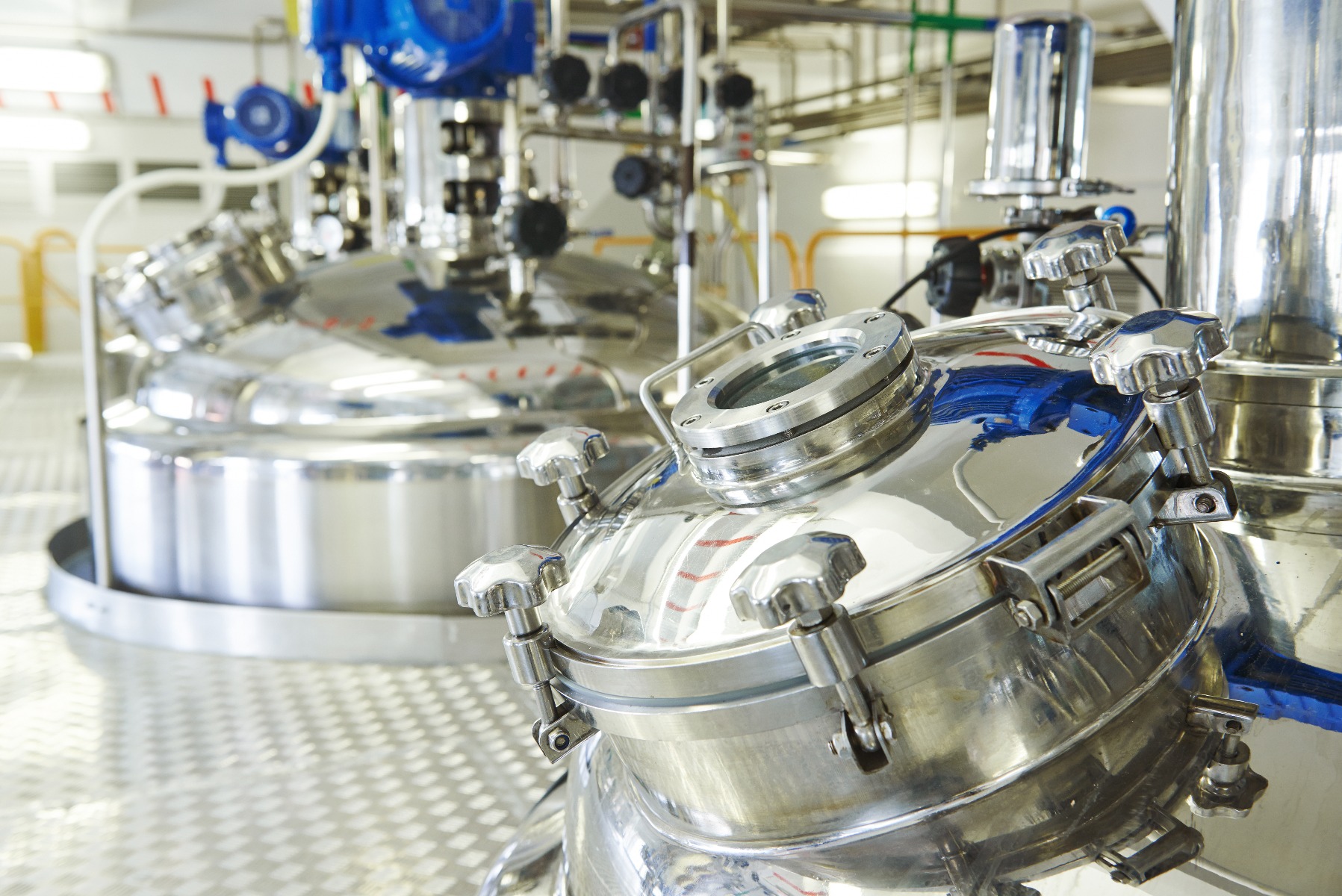 Clean...
Maintaining a clean process and environment is crucial for all industries, but especially so for those in the Hygienic Market. Manufacturers who operate in the: Pharmaceutical, Biopharmaceutical, Dairy, Food, Beverage, and Personal Care are responsible for ensuring every batch of products they create is both validated and repeatable. Not only does this help to avoid cross-contamination between different batch runs, but it also reduces wasted products as well.
Companies who produce a product that is consumable, need to pay especially close attention to their hygienic process. Without the proper sanitation measures in place, contamination and disease can be transmitted to thousands of people across the country. You often hear of Salmonella or E.Coli outbreaks that force companies to recall products resulting in million-dollar losses and a damaged reputation. Many times this is due to either an inefficient hygienic process or equipment that wasn't properly cleaned. Simple changes to your overall process can not only save you money but allow you to maintain a consistent product.
FCX Hygienic Products
Pumps
Valves
Instrumentation
Process Heating & Cooling
Filtration
Specialty Pipe & Accessories
Accurate...
Not only does your hygienic process need to focus on producing a clean environment for each batch you run, but it also needs to be repeatable and produce consistent results. One of the biggest reasons consumers tend to switch products is when they notice a change in what they are buying. This can be a change in anything ranging from taste and texture to the way the product affects them. By performing routine preventative maintenance, constantly inspecting your equipment, and upgrading parts you can ensure each batch of product is the exact same as the one before.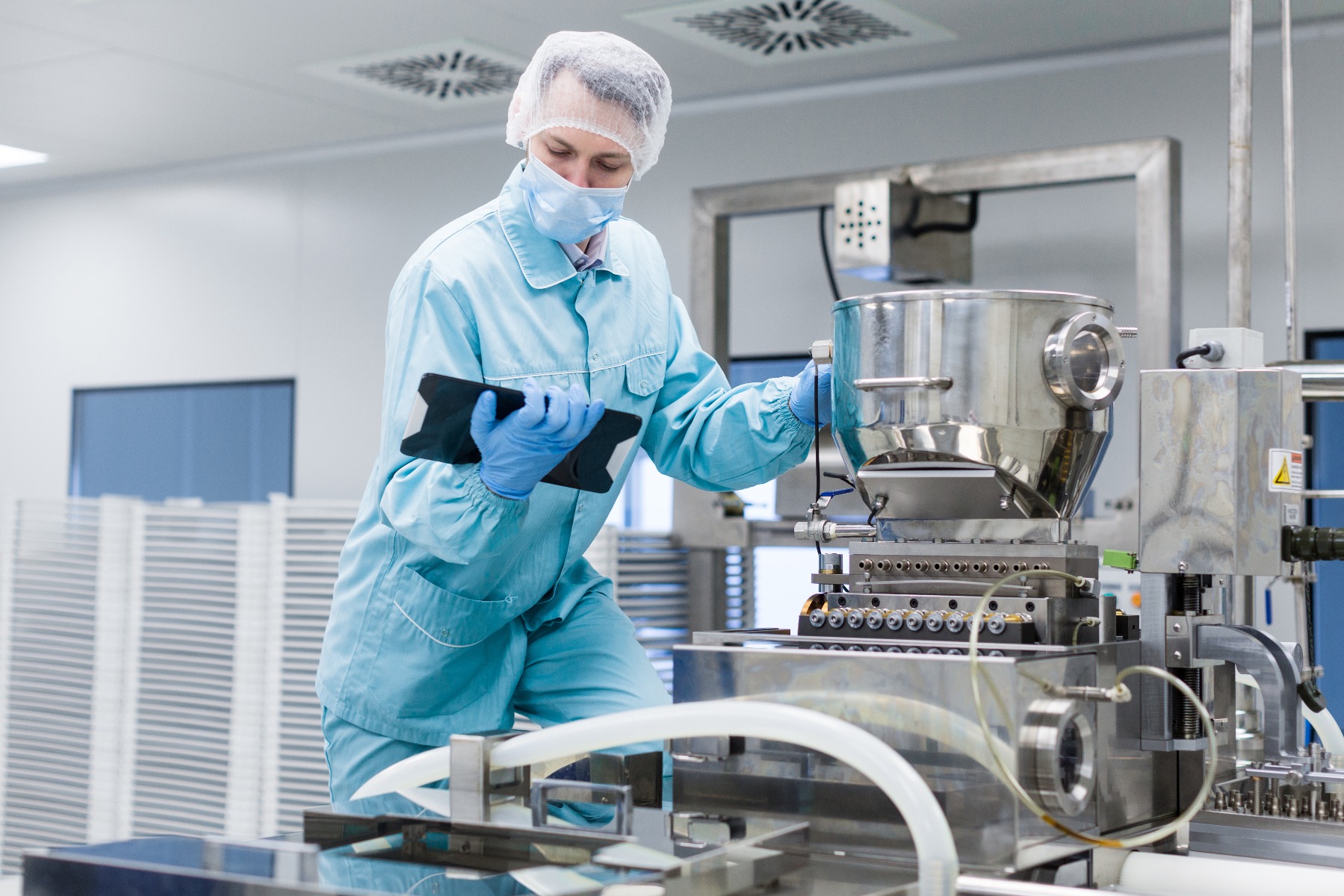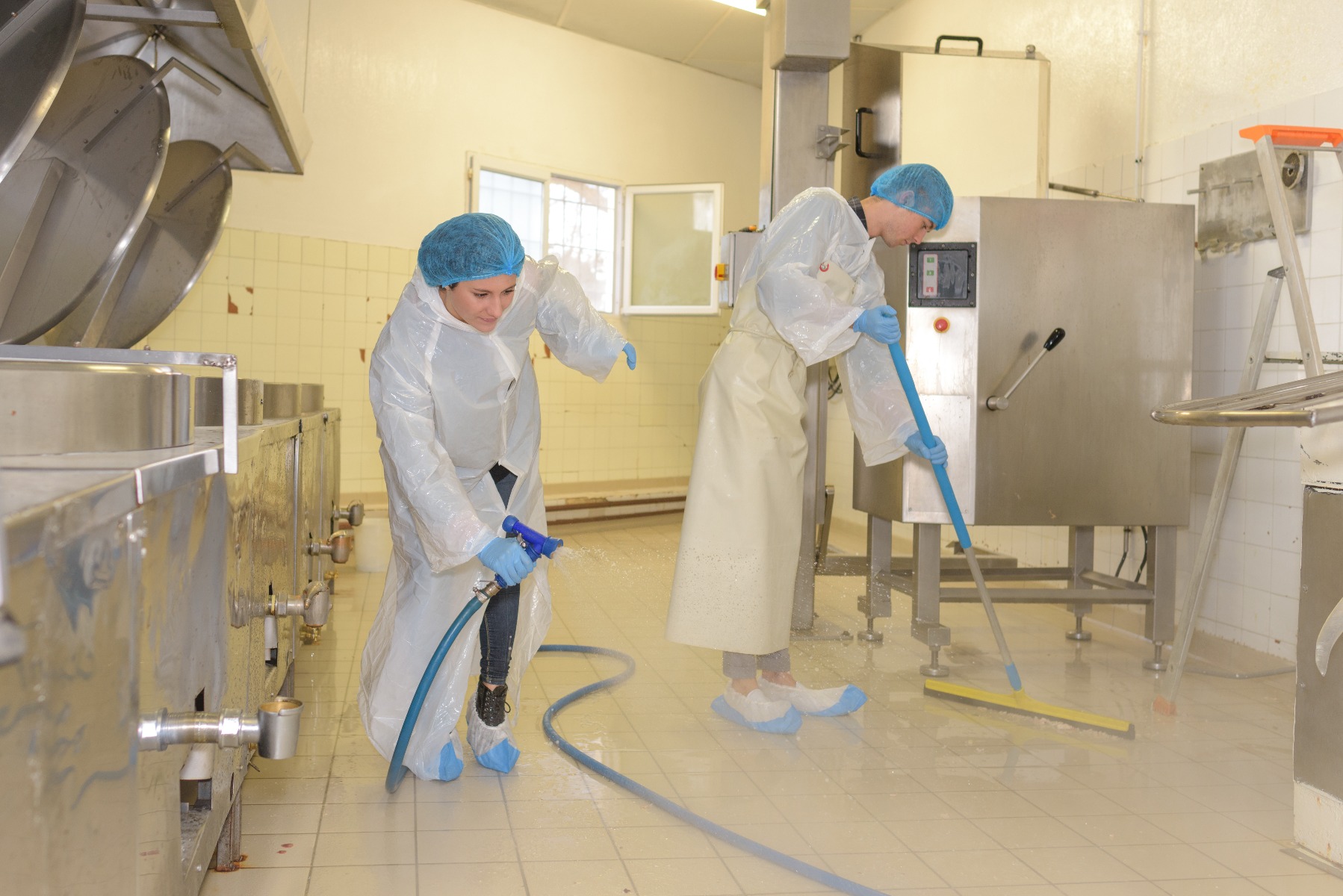 Compliant...
Just having a hygienic process in place for your factory and products isn't enough. As governing bodies such as the FDA, USDA, 3-A, ASME BPE, EHEDG, and PMO continue to improve guidelines, your process should improve as well. Staying up-to-date on these changes not only keeps you safe legally but allows you to produce a high-quality product that meets all the industry standards. It is also a great way to protect both consumers and the brand.
What's your challenge? Need help improving processes, solving flow problems, or increasing efficiency?
COUNT ON OUR YEARS OF EXPERIENCE, EXPANSIVE INVENTORY OF CRITICAL FLOW CONTROL COMPONENTS AND OUR INDUSTRY-LEADING TECHNICAL EXPERTISE