Hygienic Solutions
Everything Starts with CLEAN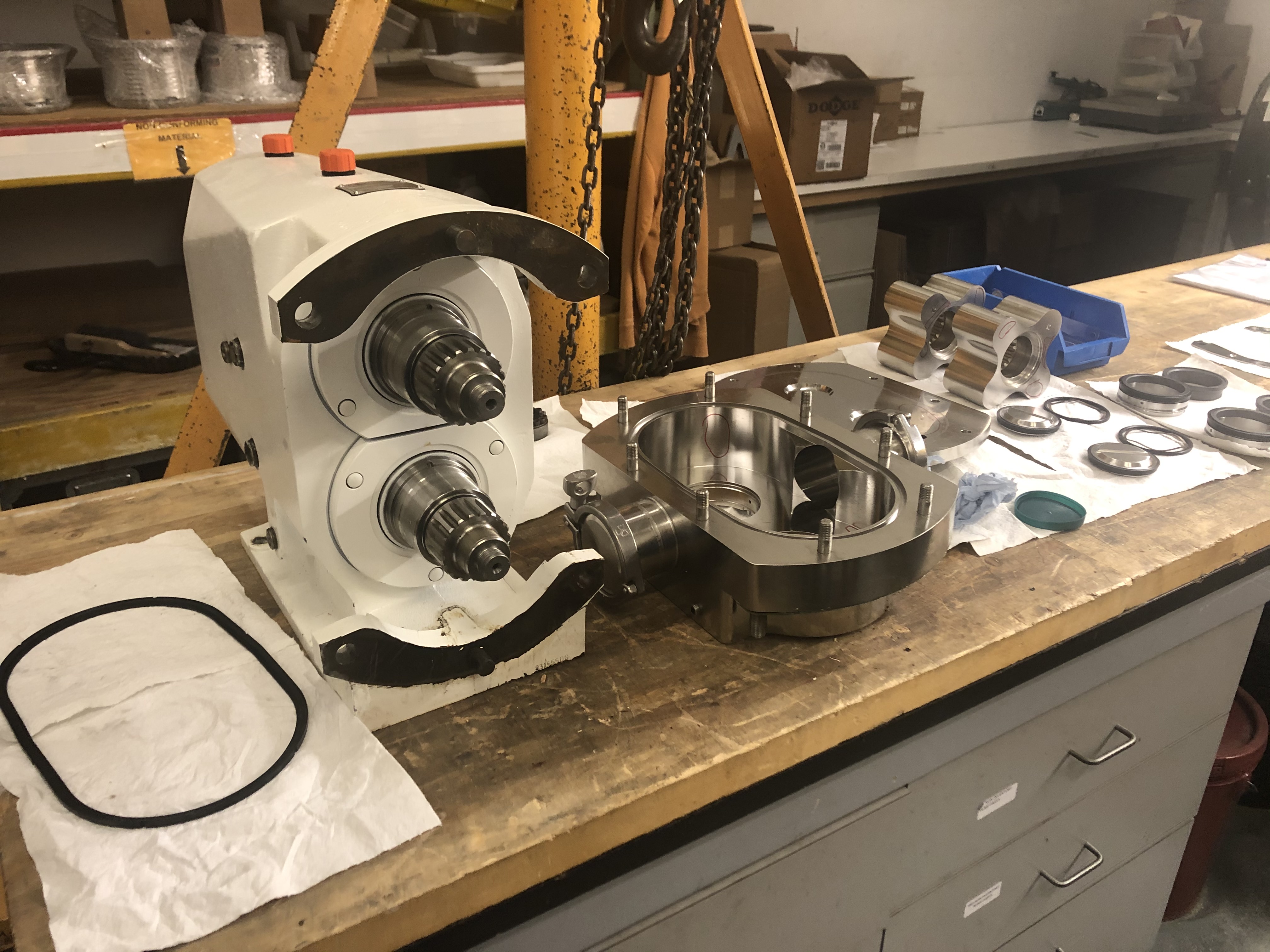 Hygienic Pump Repair
Preventative maintenance and proper care for the pumps involved in your hygienic process is important to ensure the overall unit is performing optimally. Manufacturers utilize their resources to keep production running, intricate operating knowledge of every component takes away from core production. Often times an issue isn't discovered until either a pump goes down or the overall system is underperforming. By this point, the inefficient pumps can silently bleed thousands of dollars off the bottom line.
To help with preparing for these situations and implementing a preventative plan, the pump experts at FCX offer several solutions that will minimize your downtimes. By working closely with your team we can help identify potential trouble areas in your process and make recommendations on the best way to proceed.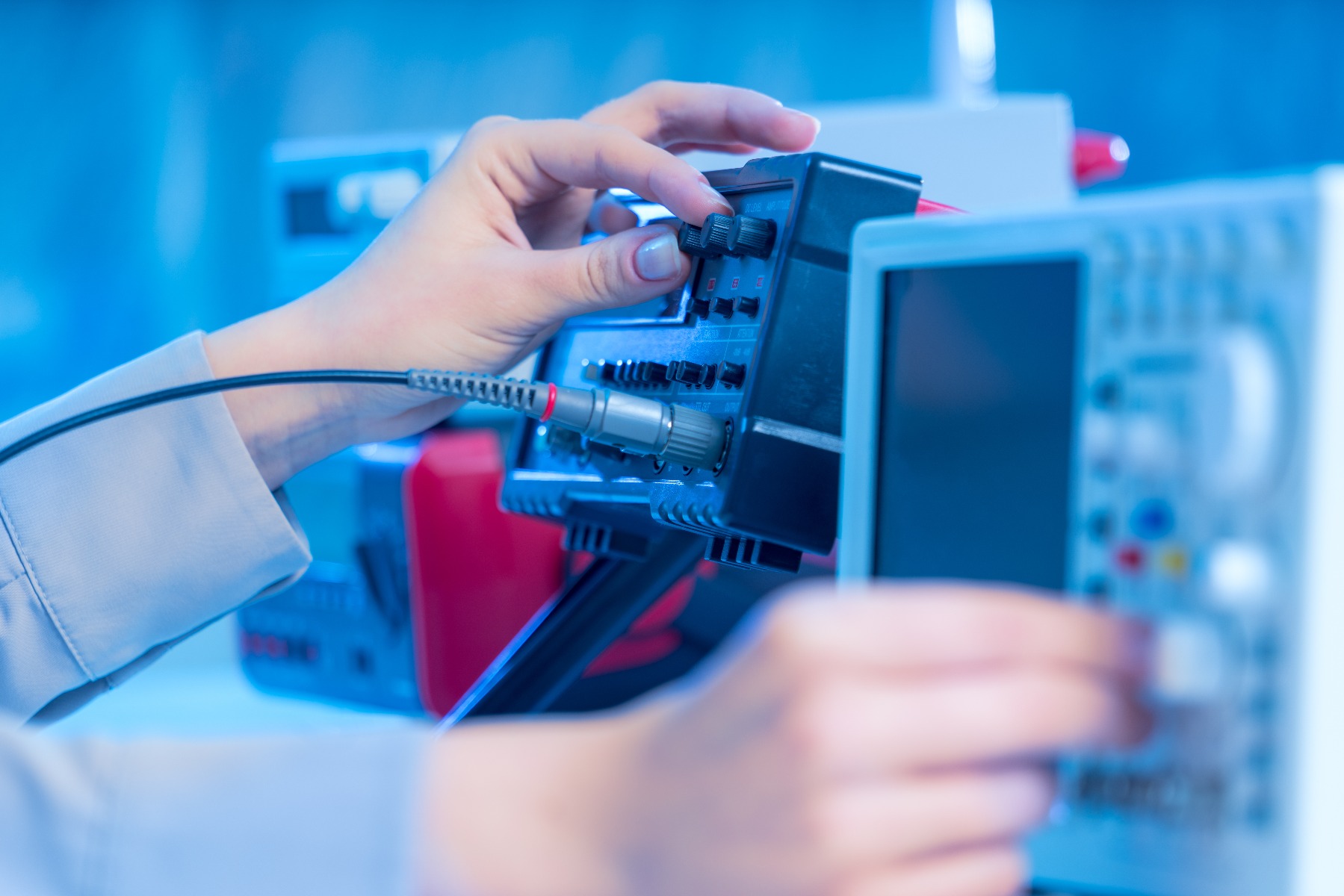 Calibration
No matter how good your hygienic process is, without proper calibration, monitoring, and reporting it becomes near impossible to keep it operating at an optimal level. This in turn can cause issues with product consistency and in some cases lead to problems with staying compliant. Under and overfilling of containers are often a sign that your equipment needs to be calibrated.
Since acquiring PCI, FCX has set itself apart as a leader in the calibration space throughout the United States. In order to meet the needs of our clients and other industry manufacturers, our team offers both calibration services and consultation services. Together we can help improve your hygienic process so that it is more compliant and optimizes equipment run-time while reducing operational costs.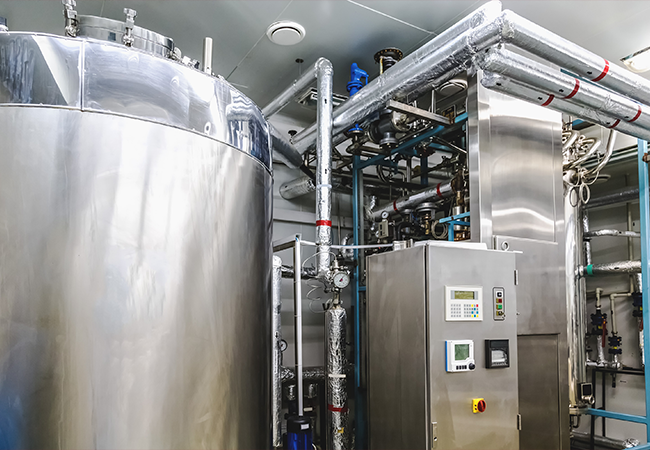 Commissioning
FCX strives for a value-added focus to commissioning and qualification activities based on solid engineering principles. We assist clients in program establishment and/or execution. In addition, we are among the first to have hands-on experience in the paperless- execution of C&Q activities. We have a solid track record of the successful completion of multiple projects both, small and large.
We commission a majority of systems found in the Pharmaceutical, Biotech, and Medical Device Industry. We have the hands-on experience and engineering knowledge to commission a variety of utilities, process equipment, and automation systems/software.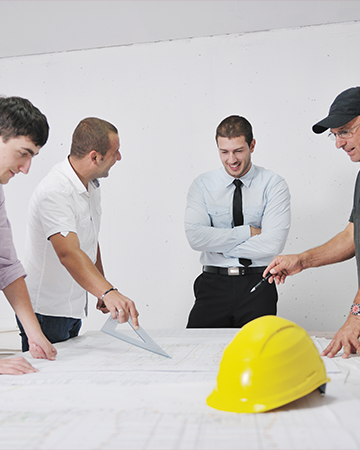 Consulting
In an era of uncertain policy and regulatory environments, it is increasingly difficult for life sciences manufacturers to navigate the complex compliance landscape. PCI's consultants provide decades of experience and industry-leading knowledge, coupled with the latest quality by design and management techniques to improve your business's compliance and efficiency.
Building a data strategy from facility or process inception is the key to ongoing success for data integrity and critical data transfer. PCI Consultants have extensive experience building data strategies for critical systems and projects, including commissioning activities, start-up and calibration support, regulatory and impact/boundary assessments, site acceptance criticality, and client CMMS and platform alignment.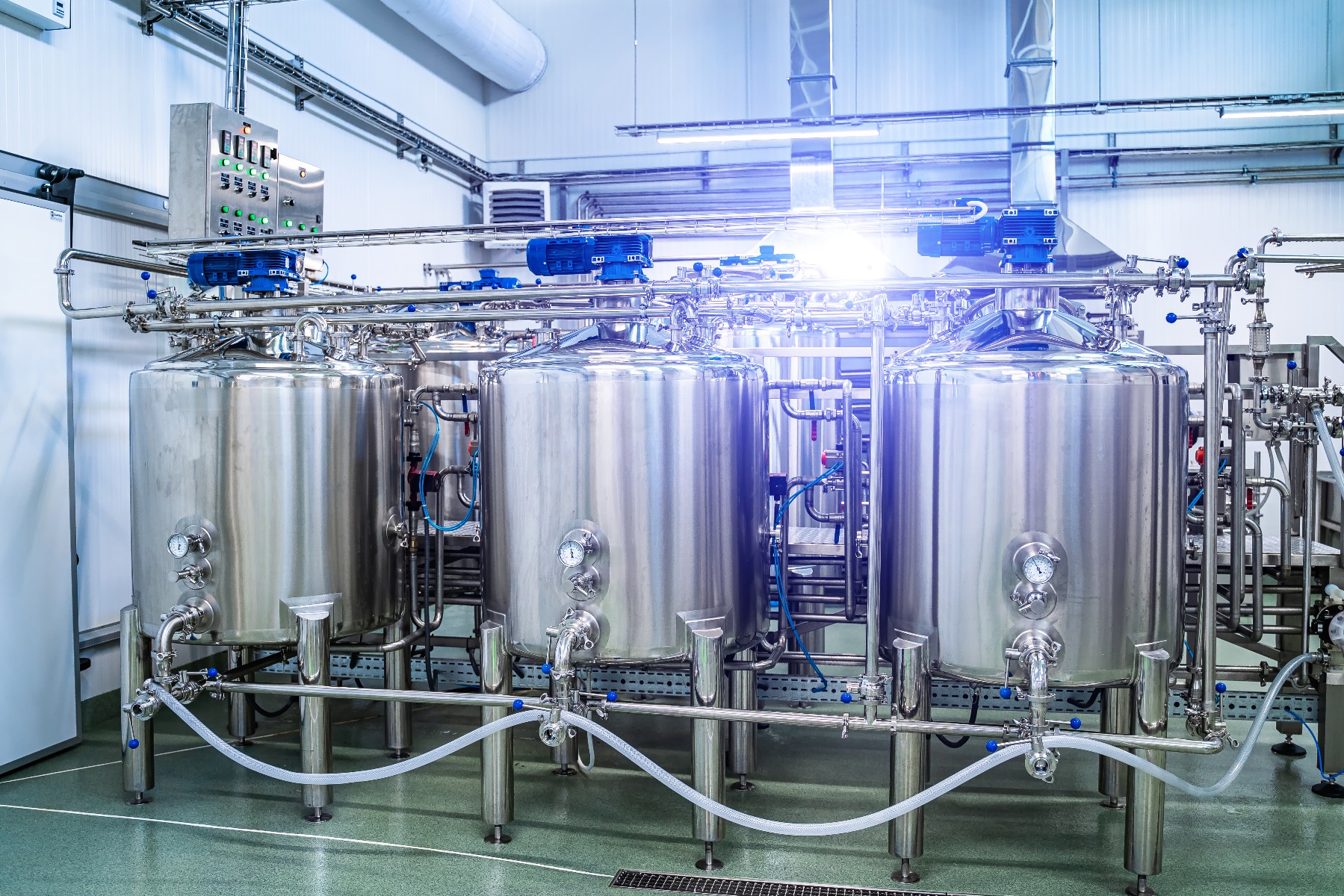 Clean-In-Place Services
Keeping a stringent hygiene regimen is important to not only preventing cross-contamination between batches but consistency in product production as well. One of the most important parts of your hygiene process is going to consist of Clean-in-Place processes, equipment, and cleaning chemicals. Utilizing a CIP system is a beneficial way to clean plant equipment without dealing with the time-consuming nature of disassembling the pieces.
As a leader in the Hygienic Market, we understand that no two manufacturers are the same and each client faces their own challenges when it comes to the proper cleaning of equipment. That is why our team takes a consultative approach to your problem. Together we will work with you to develop a custom CIP solution that will maximize your plant productivity.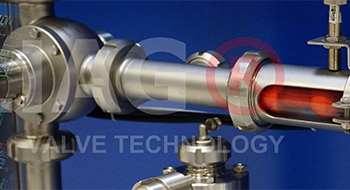 Pigging & Product Recovery Solutions
One of the best ways to increase your plant's overall product yield is through the use of a pigging or product recovery solution. By capturing any residual product that is left behind after a batch is run, there is an opportunity to capture material that can be used in another production or sold. Product recovery solutions also have the added benefit of reducing the amount of time needed to cleanse the production lines after use.
Designing the perfect pigging or product recovery solution to optimize product yield and decrease downtime can be difficult. That is why the FCX engineers work closely with you to understand your process and help you design a cost-efficient solution.
Ready for better instrumentation and control system service?