Efficient, Effective, Single-use Bioprocessing Products

Save money by letting our superior delivery reduce your single-use disposable product inventory costs.
Single-use bioprocessing bags, tubing and components are changing the face of bioprocessing. Now, instead of costly production with large-scale stainless-steel setups, manufacturers can scale production with single-use, disposable products supplied by FCX Performance.
In bioprocessing environments, time is money. The efficiencies of single-use products, coupled with product availability, is crucial to marketplace success.
Delivered to You, Fast

When you need reliable, sanitary, single-use bioprocessing products, turn to FCX Performance.
2D & 3D Bioprocessing Bags manufactured with multi-layered co-extruded RENOLIT SOLMED™ INFUFLEX 9101 Film.
Manufactured with LDPE, EVOH & ULDPE product contact layer
ISO 14644 Class VII certified cleanroom manufacturing facilities
Gamma Irradiated (s25~40kGy) – ISO 11137 (SAL 10-6)
All components are USP Class VI, USFDA & EU PHARMACOPIA Approved
Full extractable validation package is available
When you compare our lead times to similar competitive products, the choice is clear.
3 Weeks for 2D Bags
8 Weeks for 3D Bags
6 to 12 weeks for Custom Tubing Sets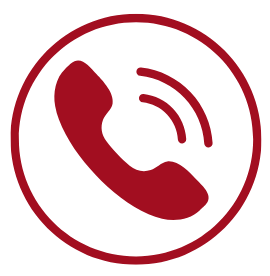 1-833-976-6083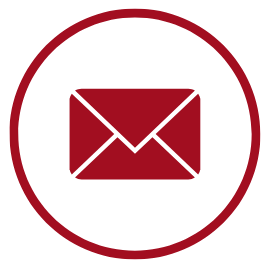 SingleUse@FCXPerformance.com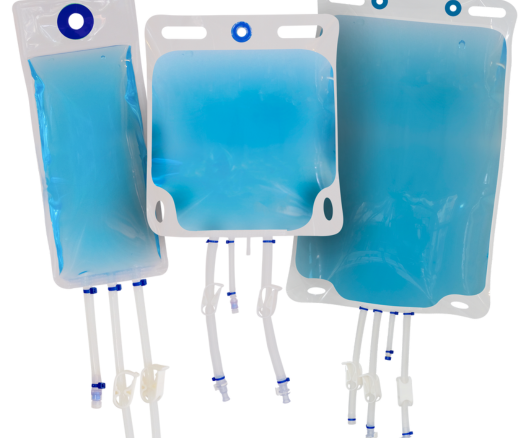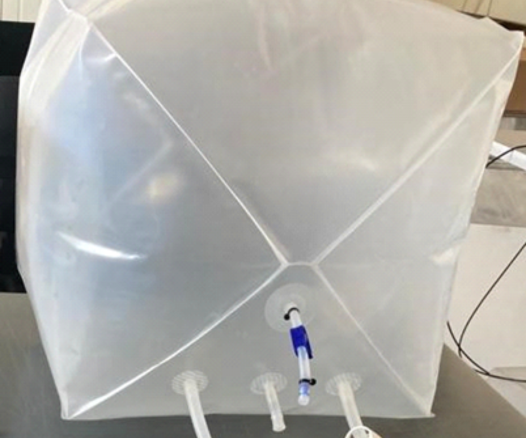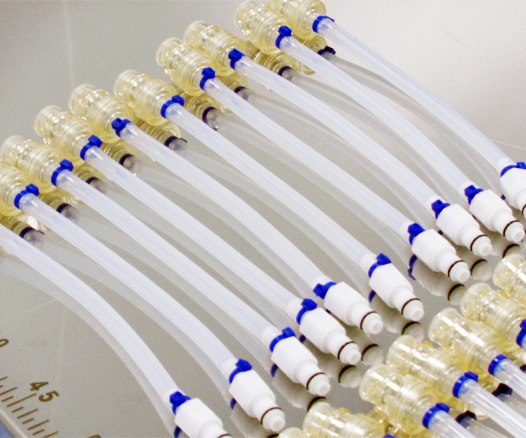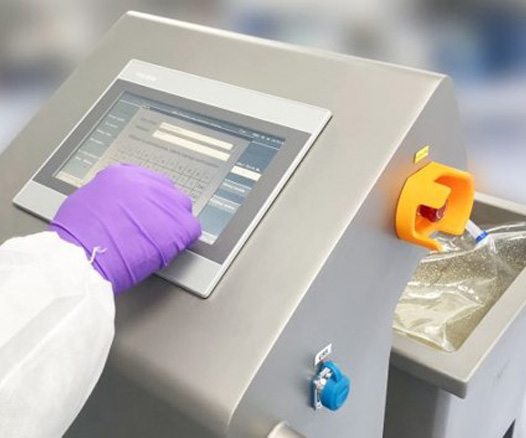 Pinch Clamps & Tri-Clamp Clamps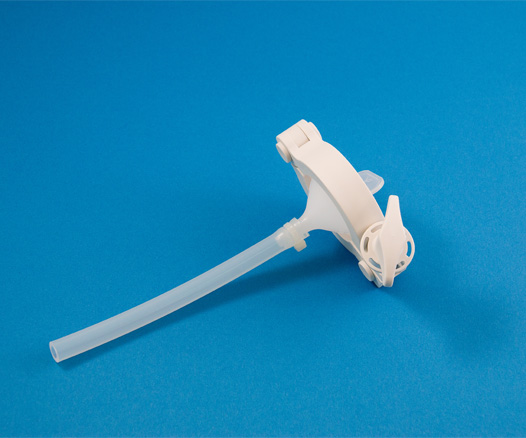 Ready to save money and improve efficencies?
DISCLAIMER: The above content is provided by the supplier. FCX Performance does not guarantee the accuracy or timeliness of the content. The above content is provided "AS IS", AND ANY AND ALL EXPRESS AND IMPLIED WARRANTIES OF MERCHANTABILITY AND FITNESS ARE HEREBY EXCLUDED. All warranties and/or certifications, if any, are solely from the supplier.