In the complex landscape of energy production, the fossil fuel, nuclear, and renewable energy industries face ever-evolving challenges. To navigate regulatory demands, technological advancements, and efficiency needs, process flow control equipment becomes pivotal. FCX Performance process flow solutions are specifically crafted to assist you in operating with precision, effectiveness, and productivity within the shifting parameters of industry standards.
Our comprehensive suite of solutions spans across various crucial aspects of your operations:
Regulatory Compliance
Ensure your adherence to evolving regulations while maintaining operational excellence.


Efficiency Optimization
Enhance productivity in response to economic pressures and constrained budgets.


Global Energy Requirements
Receive specialized consultations and audits to meet the growing global energy needs.


Emission Regulation
Navigate increased pressure to mitigate emissions effectively.


Cost Management
Offset higher capital costs, manage outage schedules, and adapt processes to streamline operations.
Workforce Optimization
Address personnel shortages by offering maintenance services, repair assistance, and specialized consultations.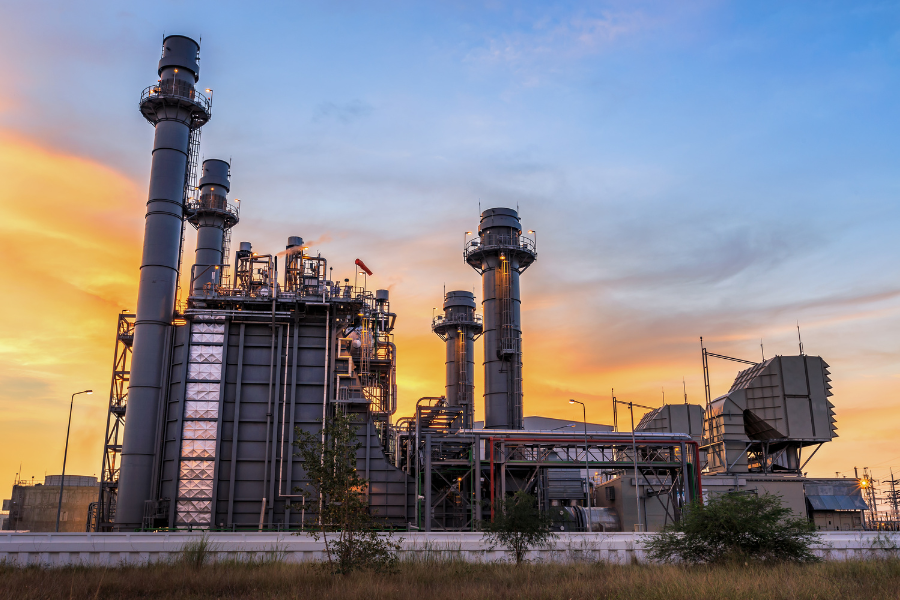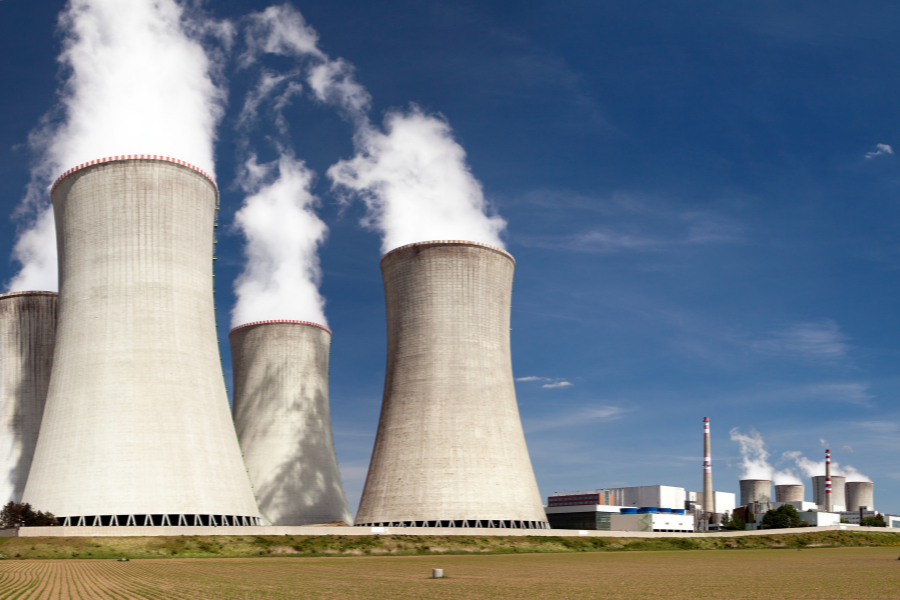 Technology to Help You Achieve Solutions
Feedwater, DA, drum, and condensate level controlReceive our expertise to a wide array of cutting-edge technologies and solutions tailored to meet your specific requirements.


Ash handling

Heat recovery

Analytical and water chemistry

Pulverized coal level measurement

Sootblower air heater control valves

Fuel oil / gas pressure control valves

Combustion analyzers (O2, CO2, CEMS)

Pulverizer / coal burner isolation valves

Demineralizer, on-off, and control valves

Cooling tower basin level and flow control

Steam isolation, on-off, and control valves

Feedwater heater – heat rate improvement

Damper actuator upgrade and replacement

Feedwater, DA, drum, and condensate level control

Draft range and multivariable pressure transmitters

Fuel oil / gas (FM approved) safety shutoff valves

Torque tube replacement with Guided Wave Radar

FGD Scrubber: ball, knife gate, butterfly, and diaphragm valves
Process Flow Applications Tailored to You
Partnering with FCX Performance gives you the best expertise for process flow technology. You will have a partner that will help you navigate the complex power generation landscape. Let FCX Performance support your endeavors as you strive for efficient, compliant, and sustainable energy operations.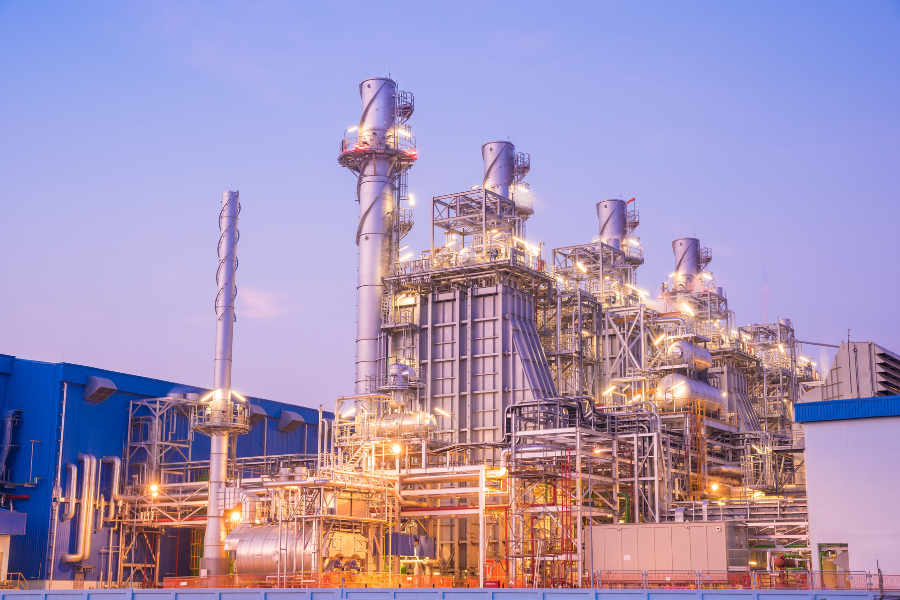 Don't Lose Sleep
Rest easy by relying on our years of experience, expansive inventory, and our industry-leading technical expertise.