Pulp and paper manufacturers trust FCX to ensure continuous process flow with a steady stream that leads to paper continuity. Prioritize the stability of your pulp and paper operations by letting FCX provide comprehensive process flow services and cutting-edge technologies. With a customer-centric approach, you will have tailored solutions to ensure reliability in operations, maintenance, and production costs.
Experience peace of mind knowing that your operations are in expert hands. Our solutions are designed to mitigate the impact of market uncertainties by offering stability in costs and efficiency in production.
Operational Stability
Navigate through market fluctuations confidently, with consistent operations and predictable costs.


Compliance Assurance
Stay ahead of increasing regulatory demands with our customized solutions that align with industry standards and regulations.


Legacy Workforce Transition
Seamlessly address the challenges of retiring legacy workforces by implementing updated technologies and ensuring knowledge transfer for smooth operations.


Enhanced Performance
Improve system performance and efficiency by upgrading your production equipment with our innovative solutions.


Cost Optimization
Protect your margins by conserving energy and enhancing operating efficiency, reducing costs and ensuring sustainable profitability.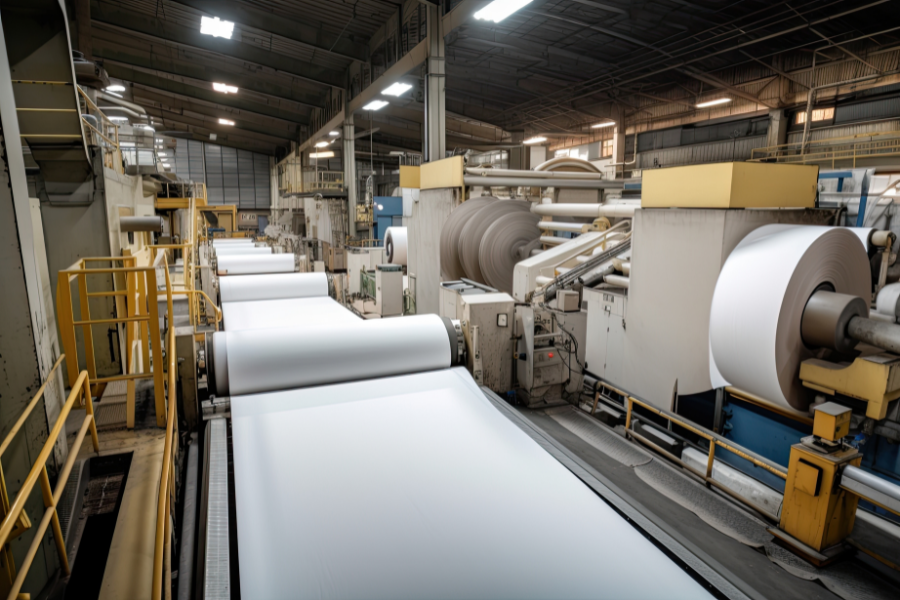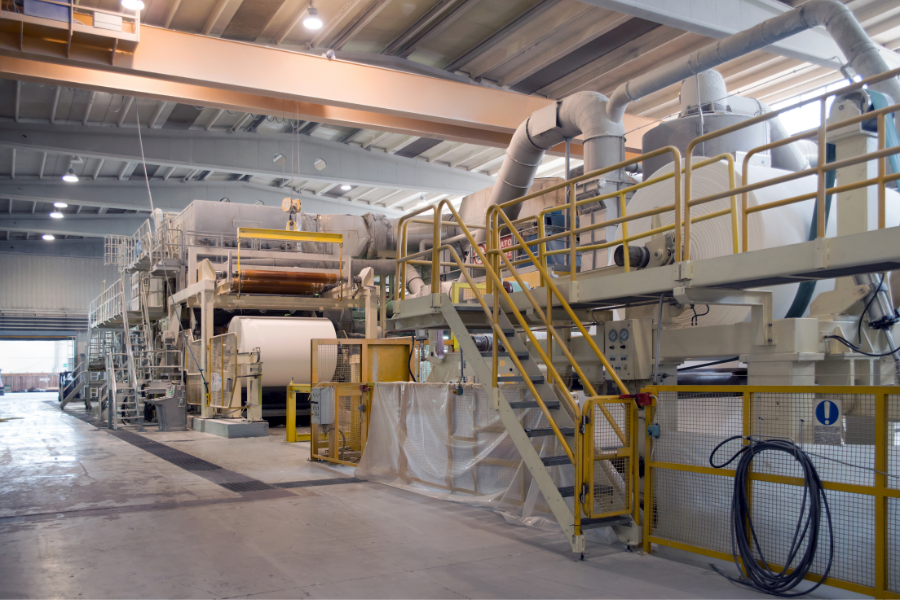 Technology to Help You Achieve Solutions
Receive our expertise to a wide array of cutting-edge technologies and solutions tailored to meet your specific requirements.


Stock washer

Coating kitchen

Stock level control

Basis weight control

High-density cleaners

Separator level control

Digester capping valves

Variable frequency drives

Consistency measurement

Low-flow chemical addition

Screening – accepts and rejects

Control valve loop optimization

Coarse and fine dilution Cs control

Water conservation and heat recovery

Steam and condensate for dryer sections
Process Flow Applications Tailored to You
Experience improved efficency and energy conservation with FCX Performance process flow technology. With FCX Performance, you will conserve water and have a seamless process flow. This will help you ensure uninterruted paper production.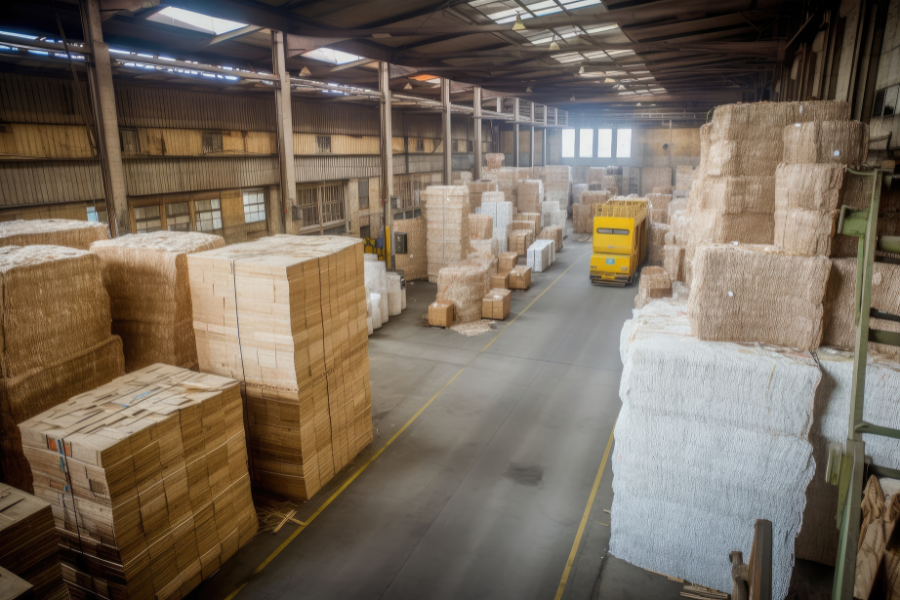 Don't Lose Sleep
Rest easy by relying on our years of experience, expansive inventory, and our industry-leading technical expertise.